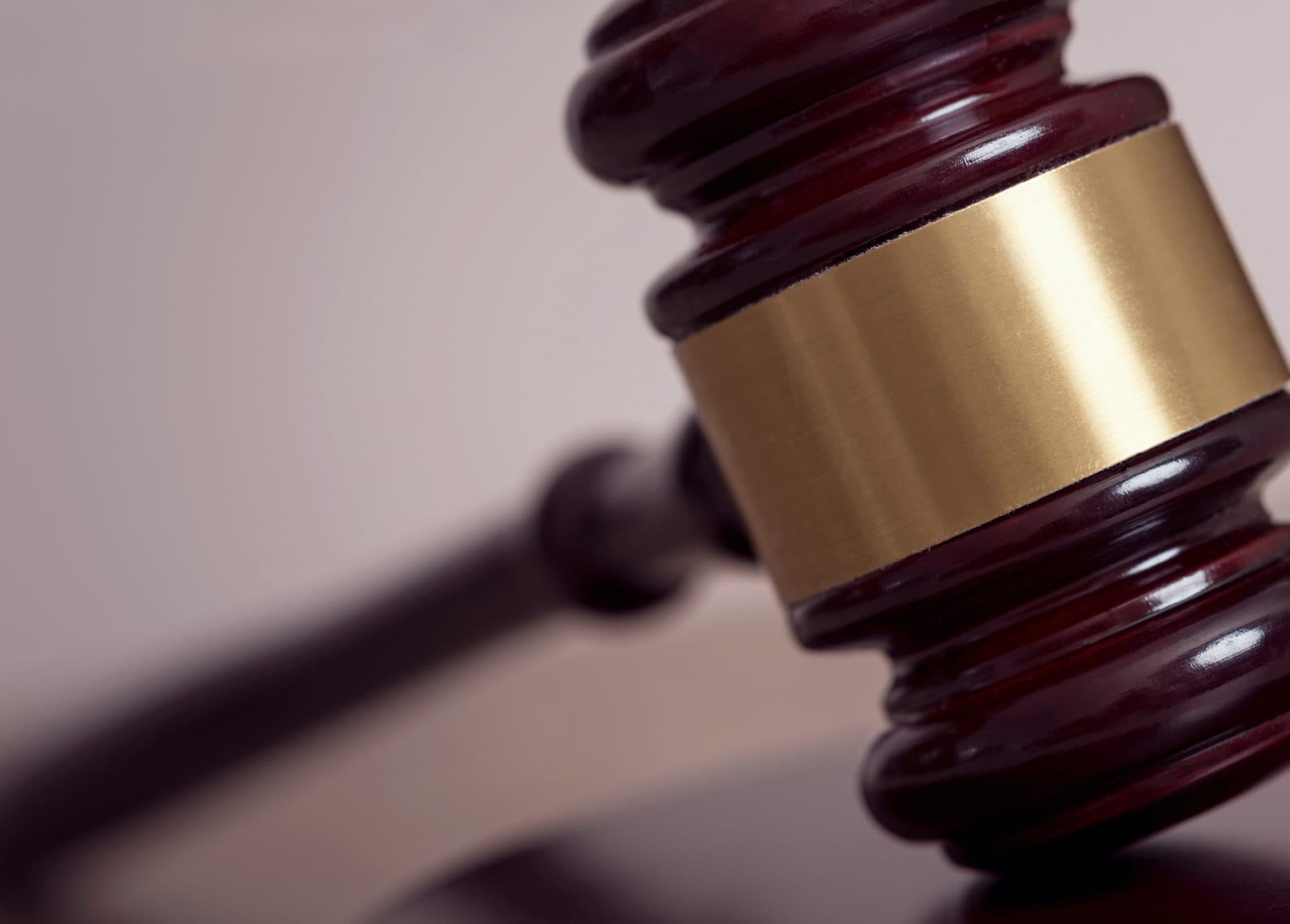 Legal
This site is edited by:
Direct Search
Avenue Louise, 363
B-1050 Brussels
Belgium
+32 2 880 88 20
Publication Director: Wei-Feng Tram
ISP:
OVH
2 rue Kellermann
59100 Roubaix
France
Processing of Your Personal Data
Generally, you can visit our website without providing any personal data about yourself. However, in order to access some parts of our websites and/or for you to request specific information or services, we may need to collect personal data from you which we will process for the purposes described hereunder.
As part of pre-contractual and/or contractual obligations, we may process your personal data for:
answering any requests, queries or inquires you may submit on our website; but also
enabling you log on certain restricted parts of our website;
managing your participation to online context.
How will we use the personal data we collect about you?
Direct Search Belgium will process (collect, store and use) the information you provide in a manner compatible with the EU's General Data Protection Regulation (GDPR). We will endeavor to keep your information accurate and up to date, and not keep it for longer than is necessary.
What rights you have over your data
In any case, you have the right to access your personal data.
You can also request that your personal data be rectified or deleted. You are entitled as well to object to the processing of your personal data or to request restriction thereof.
In case of any such request or complaint, please send an email to info@directsearchbelgium.com.
Third-party websites
Direct Search Belgium website may provide links to third-party websites. Direct Search Belgium does not make any representations or warranties with respect to such third-party websites. You should be aware that the owners and operators of such third-party websites might collect, use or transfer personal data under different terms and conditions than Direct Search Belgium. Upon linking to a third-party website, you should inform yourself of the privacy policies of such third-party websites.
Cookies
directsearchbelgium.com puts small files (known as 'cookies') onto your computer to collect information about how you browse the site.
Cookies are used to:
measure how you use the website so it can be updated and improved based on your needs
remember the notifications you've seen so that we don't show them to you again
You'll normally see a message on the site before we store a cookie on your computer.
Find out more about how to manage cookies.