Our mission
Helping you by presenting
the best opportunities
Since 2013, Direct Search has specialised not only in identifying, selecting and recruiting talents, but also in consultancy and HR strategy. We operate under the authority of companies looking for employees.
We specifically work with a limited number of partners and candidates, which allows us to offer customised solution and a personalised follow-up with a more personal dimension.
We individually coach each candidate in the development of new career opportunities, adapted to their profile, personality and aspirations.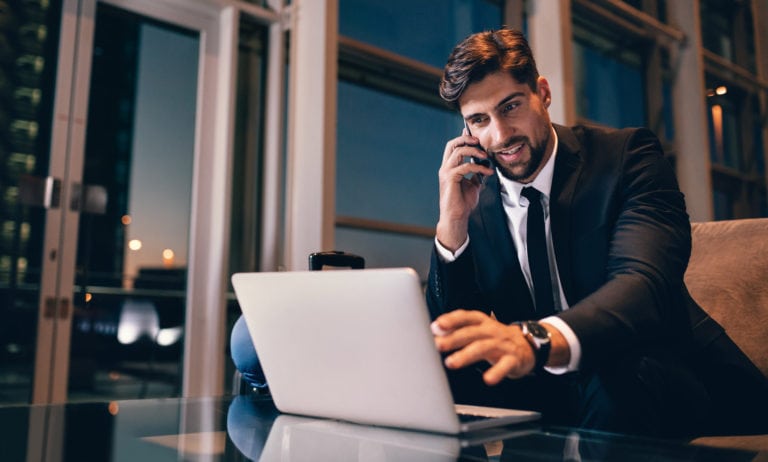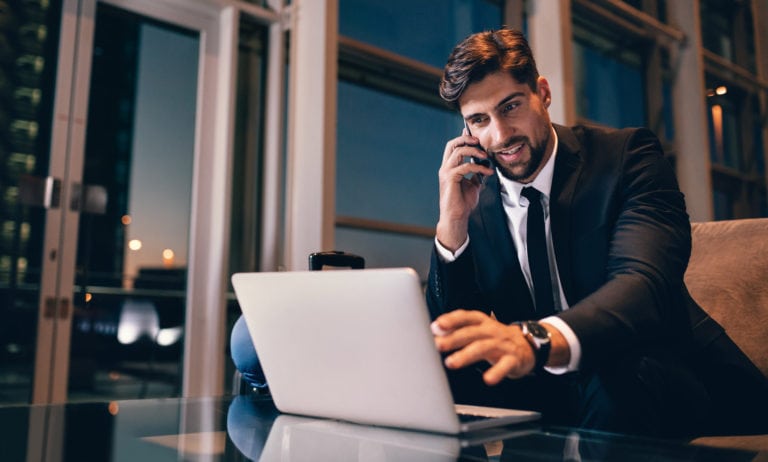 Our guideline
A people-centred approach at the heart of the recruitment process
Transparency
We believe in the free flow of information. Transparency has always been a key symbol of our methodology as it guarantees mutual understanding and a pledge to respect our commitments. Beyond a value, it is now a statement that all of our partners make about us.
Communication
The most important factor in maintaining a smooth relationship with our clients and candidates is the ability and efficiency to communicate in an optimal way. Regular and honest information on the progress of the mission is therefore crucial.
Proximity
Getting closer to you means getting to know you first to understand you better. Building a relationship of trust allows for an easier and effective sharing of advice and recommendations.
Our team of advisors
We're here to
develop your talent
Our multitalented experts will assist you to identify and capitalize on your strengths, create opportunities adapted to your needs or profile and your identity or that of your company.
Wei-Feng
Tram

Tina
Malasidze
Our Network
Offer the best
opportunities
Our candidates benefit from a broad network of partners in different professional fields, which was built on solid collaborations we have developed over the years.