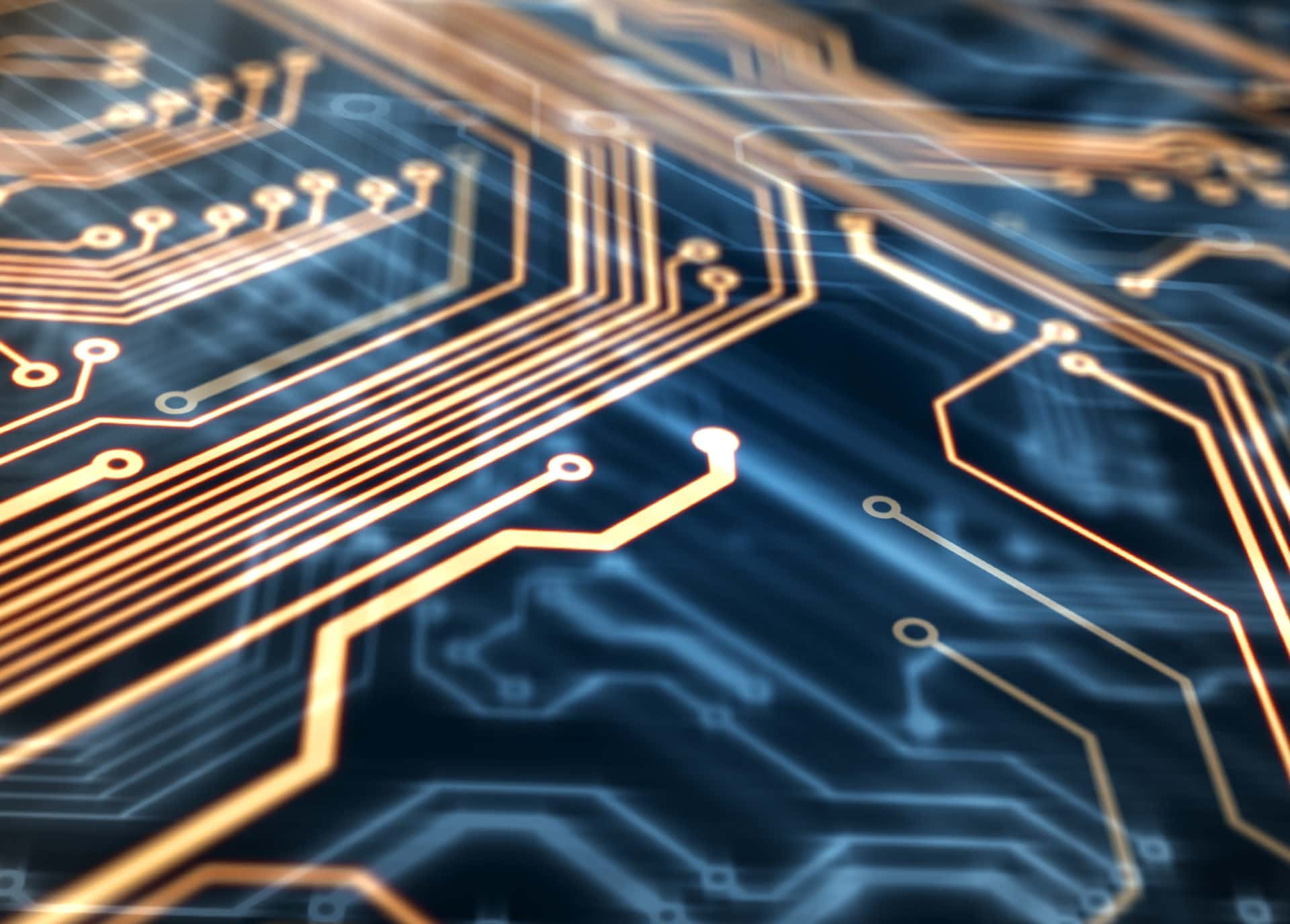 Web Developer
ICT
Brussels
Introduction
We are a US based company, quoted on the New York Stock Exchange.
We are in business to be a force for good throughout the world. We accomplish this by creating and selling exceptional anti-ageing personal care products and nutritional supplements, providing rewarding direct sales business opportunities and supporting distributors, shareholders, consumers and employees in ways that improve their quality of life. We offer a positive, uplifting work environment in which each person is supported in fulfilling their potential. We are a dynamic, international company with a rich diversity of cultures and nationalities represented in our staff. For our EMEA Headquarters in Zaventem, we are currently looking for a Web Developer.
Description
In this role, you will support our operations within EMEA region. This role involves working with business analysts and web developers (both local and corporate). You will have following responsibilities :
Analyze requirements (written and verbal), recommend solutions, provide estimates, and work out solutions.
Work closely with developers, analysts and architects to develop, enhance, and support web applications.
Use your creative & proactive mind-set to advise on the direction of solutions.
Manage time and assigned tasks to completion while maintaining high quality standards.
Maintain code using version control systems (GIT).
Review code for security vulnerabilities.
Profile
Minimum 8 years of web development experience.
You use your expertise to lead and drive the team towards team goals.
HTML 5.
CSS 3.
JavaScript.
Java EE.
RESTful API's.
Preferred Experience
AngularJS.
Polymer.
Bootstrap 4.
AEM (or another CMS like Drupal).
AWS.
Offer
A challenging job in a fast-growing company.
You will have the opportunity to grow and develop in a young and international environment.
Vincent Haesevoets will be the contact person for this position.