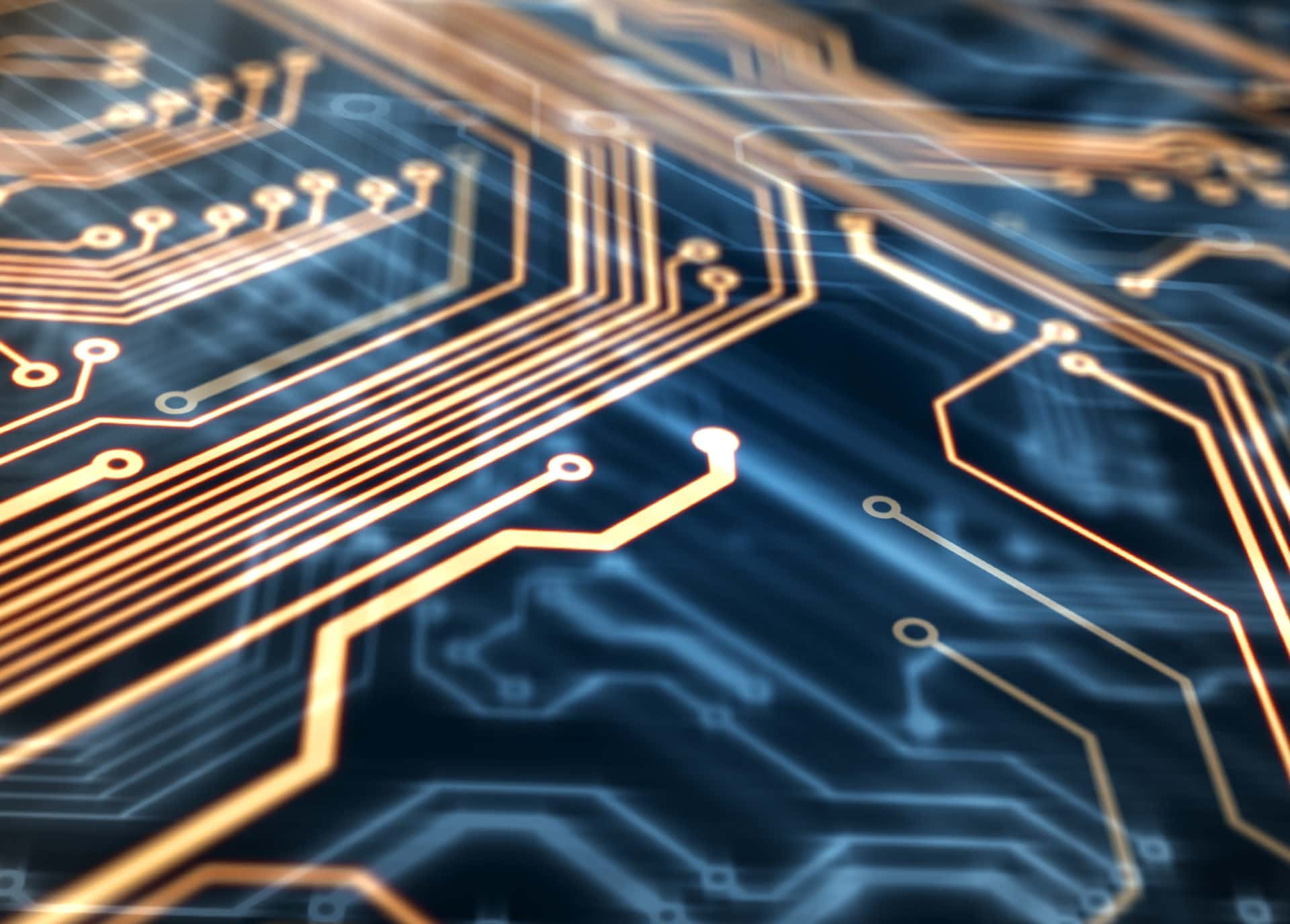 Test Manager
ICT
Brussels
Introduction
In order to secure our digital future, we are undergoing a radical transformation. The IT department must continue to develop the new digital architecture and integrate it with innovative solutions from a wide variety of ecosystems.
In order to pursue the implementation of this strategy and to enable the achievement of the various innovative initiatives resulting from it, we are constantly looking for motivated employees. In the various ICT fields, we are looking for people also wishing to make a difference in order to establish our visibility.
Description
As a Test Manager/TCC Lead, you manage the Test Competence Centre within the IT department and you are successfully testing a major program with a team of coordinators. This program includes the implementation of a new package. As a Test Manager :
You guide the test to ensure that it complies with the strategy of the program.
You understand the content so that you can question the budgets, coach and assist testers and coordinators if necessary.
As a TCC Lead, you are constantly looking for opportunities to improve the processes and procedures, and implement them. As a Test Manager/TCC Lead, you are responsible for the proper execution of your tasks :

You determine the test strategy for the program.
You lead the test coordinators.
You are in charge of harmonizing with the new versions in the test environments.
You are attentive to the scope of the test and the budget.
You report to the program management.
You are looking for the most optimal and profitable solution.
You set up a test team. You coordinate, motivate and lead the employees of several teams (Business and IT).
You are always attentive to consistency and establish clear agreements with the project (IT and Business).
You manage potential risks and find alternative solutions if necessary.
You coordinate tests during integration and acceptance tests, as well as tests carried out during at least 4 weekends of acceptance and 4 weekends of implementation annual production of the program.
You lead and facilitate meetings with the project team, program management, the external supplier and third parties.
You manage the Test Competence Centre in consultation with the Management.
You evaluate the processes and adjust them if necessary.
Profile
We are looking for colleagues with a master's degree, e.g. civil engineer, in science, industrial or commercial engineer, computer engineer, etc. or with equivalent experience.
You work in our IT department, so you have extensive knowledge and/or a keen interest in this field, but you also lead the Business tests of the program.
You have proven experience (at least 10 years) in Testing, including at least 5 years as a Test Manager, ideally in the financial sector.
Experience in automation test, preferably with the HP UFT tool, and a in-depth knowledge of HP ALM and JIRA.
You have predispositions for structure complex and varied files.
You have excellent skills in personnel management: you know how to motivate a team. You focus on solutions, you are open to change and you are able to support your team members.
You set a good example by being flexible and looking for creative solutions.
You think in terms of added value for the customer and communicate easily (written, oral, presentation) with a technical or non-technical audience.
You are multilingual, a good knowledge of English is essential, as an active knowledge of one of the two national languages and passive knowledge of the other language.
You are positive; you have a team spirit, you like to challenge, you are proactive, willingness to learn, flexibility and stress resistance.
Offer
An interesting and varied job.
A flexible working environment.
An attractive salary package.
A good balance between private and professional life.
Vincent Haesevoets will be the contact person for this position.