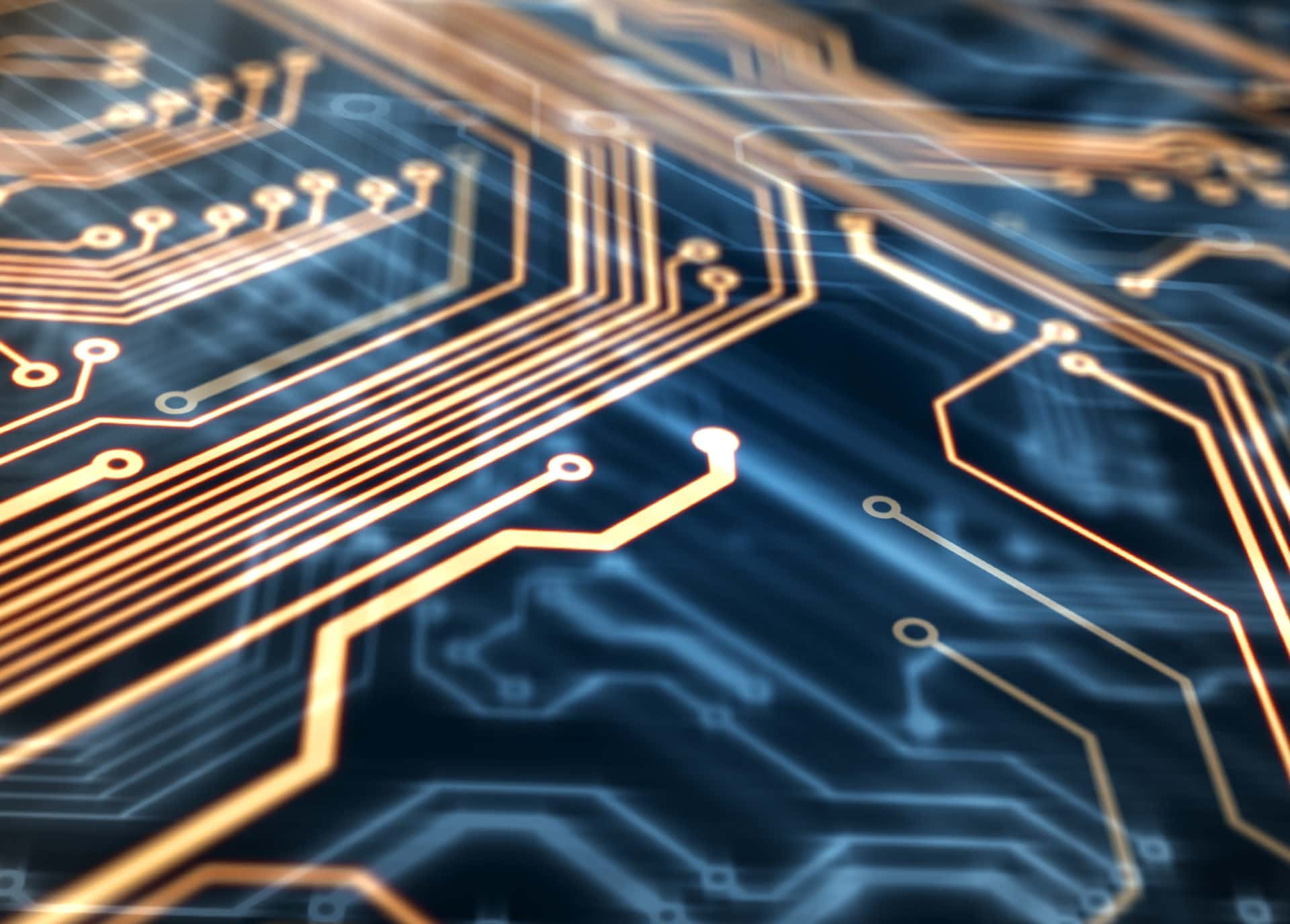 Technical Application Manager Informatica
ICT
Brussels
Introduction
Major player in consulting, technology services and software publishing in Europe, we assist our clients in the successful transformation of their business and information systems. By combining value and innovation in the solutions proposed, and delivering utmost quality and performance in the services provided, we positioned ourselves as a preferred partner for major companies and organizations; especially those looking for the best use of digital technology for their development and competitiveness. The Group has over 40,000 employees and generated a turnover of over 3.7 billion Euros in 2016.
Looking for a Technical Application Manager in order to reinforce the team within a major project for one of the European Agencies based in Brussels.
Description
In collaboration with functional analyst, work on solution description and implementation of different projects and enhancements within the Bienvironment to be translated afterwards in a technical design for a development team.
Be able to develop complex solutions using Informatica Powercenter.
Monitoring and quality assurance of developer deliverables and make suggestion for improvements.
Prepare and follow-up of installation in QA and PROD environment.
Monitor and guarantee the continuity of the application in the QA and PROD-environment. Follow up and analyse incidents, identify the root Cause.
Profile
Experience in Business intelligence challenges and objectives, ETL tools and techniques.
Proven track records in delivering a DWH solution from start to end.
Experience with release management of ETL tools.
Experienced and practical knowledge of Informatica-Powercenter.
Practical knowledge of Unix, ORACLE, SYBASE, CONTROL/M on a distributed environment.
Profound knowledge of SQL (writing complex SQL queries, performance-tuning…
Experience in performance tuning of ETL jobs.
Experience with MS office tools (PPT, Visio, Excel, Word…).
Knowledge of DWH data modelling (I.E. Kimball or Inman).
Offer
We offer the opportunity to work in a fast growing and dynamic team on challenging national and international projects in different industries. We also offer the opportunity to continuously deepen your knowledge and to further develop your personal competencies.
Vincent Haesevoets will be the contact person for this position.