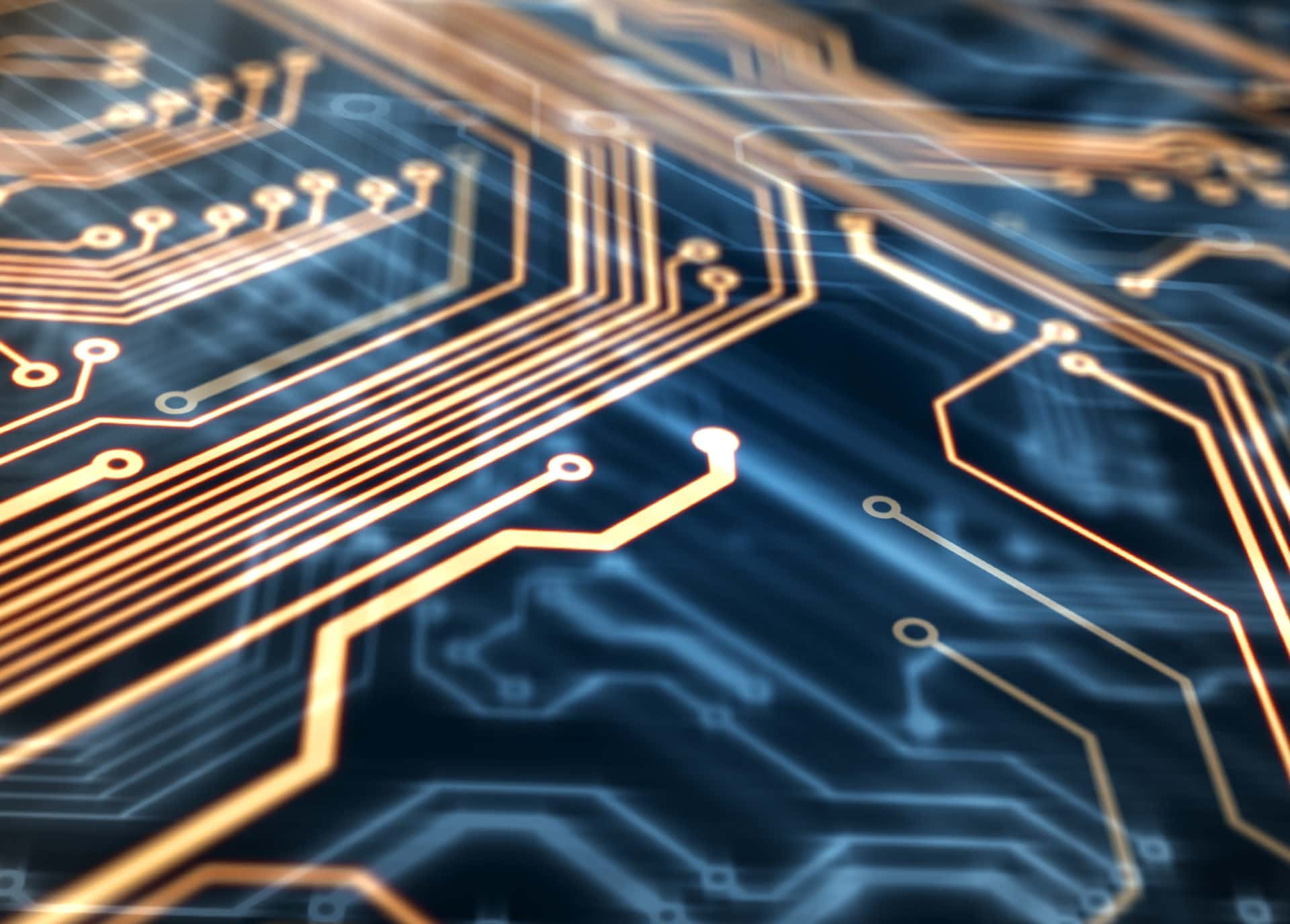 Software Developer .NET C#
ICT
Brussels
Introduction
By joining the development team, you will work as a team, following an Agile methodology (SCRUM).
Description
Analyze and examine, as a team, the needs of the different departments.
Actively participate in the design and software architecture phases of the systems to be developed.
Take part in the development of solutions to be implemented (in close collaboration with the departments concerned).
Develop new software or modify existing tools.
Integrate components developed by you, another team member or an external supplier.
Identify and propose improvements to the systems implemented.
Estimate the workload required to carry out development tasks.
To keep a permanent technological watch for the benefit of the team and the systems to be developed.
Profile
You have a Bachelor's degree, a Master's degree in computer science or have worked for at least 5 years in a developer position.
You wish to contribute to the realization of innovative and demanding projects in the field of media and you recognize yourself in several of the following technologies: C#, SOA, .NET Core, WCF, ANGULAR, SQL, HTML5, WEB API, ASP.NET MVC, JSON, Graph.
Good knowledge of C# and micro service architectures.
Skills in object-oriented architecture and programming.
Passion for the latest technologies.
Good abstraction skills.
Quality oriented (both in content and form).
Passionate about IT development and wanting to learn the specificities of our environment.
Proactive, autonomous and analytical.
Good written and oral communication skills and motivated to work in a team.
Open to change and ongoing formation.
Good knowledge of English.
Having worked in a SCRUM environment as well as the knowledge of RabbitMQ and Docker can be assets.
Offer
An open-ended contract with extra-legal benefits: vehicle, mobile phone, laptop + ADSL, insurance, LV…
Vincent Haesevoets will be the contact person for this position.