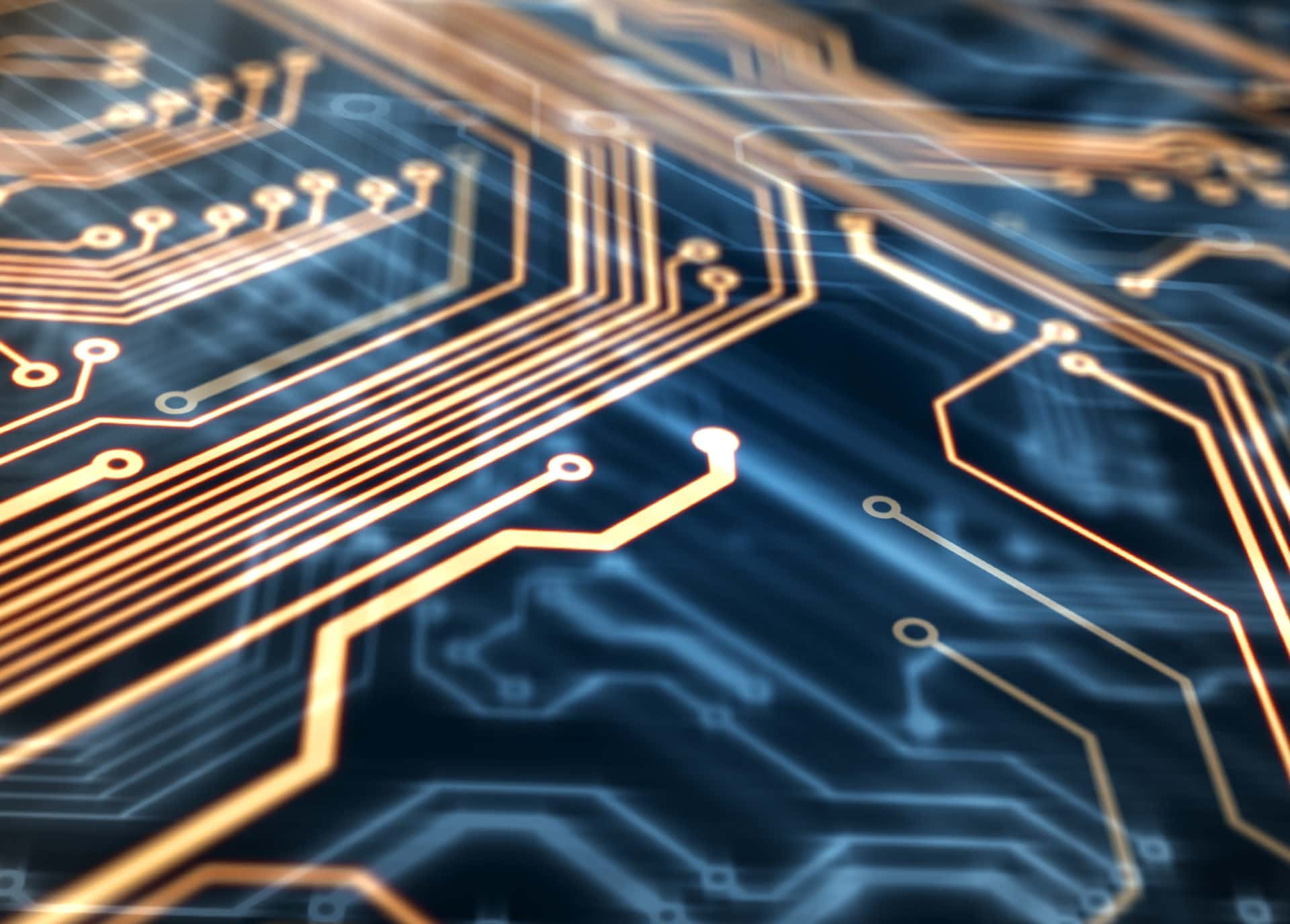 Senior Web Developer
ICT
Brussels
Introduction
Our company is growing rapidly and we want to continue to surround ourselves with the best talents and experts. Originally, we are based in Brussels, but our ambition reaches all boundaries. To accomplish this goal we are looking for a specialist in corporate training with digital and creative training methods.
Your mission would be to help our company become a learning organization in order to develop our team members and agents skills in a constructive, sustainable and healthy manner.
Your role will be to use digital learning techniques to develop corporate training programs which target business objectives by increasing agility, engagement and competencies inside the company. This covers the onboarding processes to make sure new agents or employees a welcomed in the best possible way and are quickly able to go on the field. But it also covers lifelong objectives such as keeping everyone aligned and well aware of the company's vision and processes, or helping everyone at the company in their journey to develop new skills.
Description
We're looking for a Senior Web Developer to join the team.
You will get to collaborate directly with the founding team to build out our platform and website.
You will own projects from ideation to deployment, and beyond as we rapidly iterate based on user feedback.
You will be involved in all aspects of a growing start-up, and be excited to spearhead the development of the core platform powering our company.
Be responsible for our core web platform to help our agents and our end users to find their next home.
Build out the app that will empower the future of real estate.
Shape our engineering culture with ideas, tools, and infrastructure wherever you see a problem to be solve.
Roll up your sleeves and get gritty in a small team as our lead engineer, with the ability to quickly debug problems.
Lead a team of junior developers.
Profile
You are proactive, curious, solution-oriented & eager to learn every single day.
You have experience in React and NodeJS.
You also know how to build a RESTful API.
You are excited to create a complex and a sophisticated web application.
You have strong logical & problem solving skills.
You obsess over details, but can see the bigger picture. Simplicity is what drives your work and your code.
You are passionate about engineering/computing and influencing product quality.
You're fluent in English, French and/or Dutch is an asset.
You've a competition spirit, you like challenges and being challenged.
Offer
By joining us, you will have the opportunity to work in a fast growing company with a startup spirit, meaning working with a tight-knit team with entrepreneurial spirit. There will always be space for innovation and responsibility. Every day is unique, and each one brings its daily challenges and the opportunity to wear a lot of different hats.
Vincent Haesevoets will be the contact person for this position.