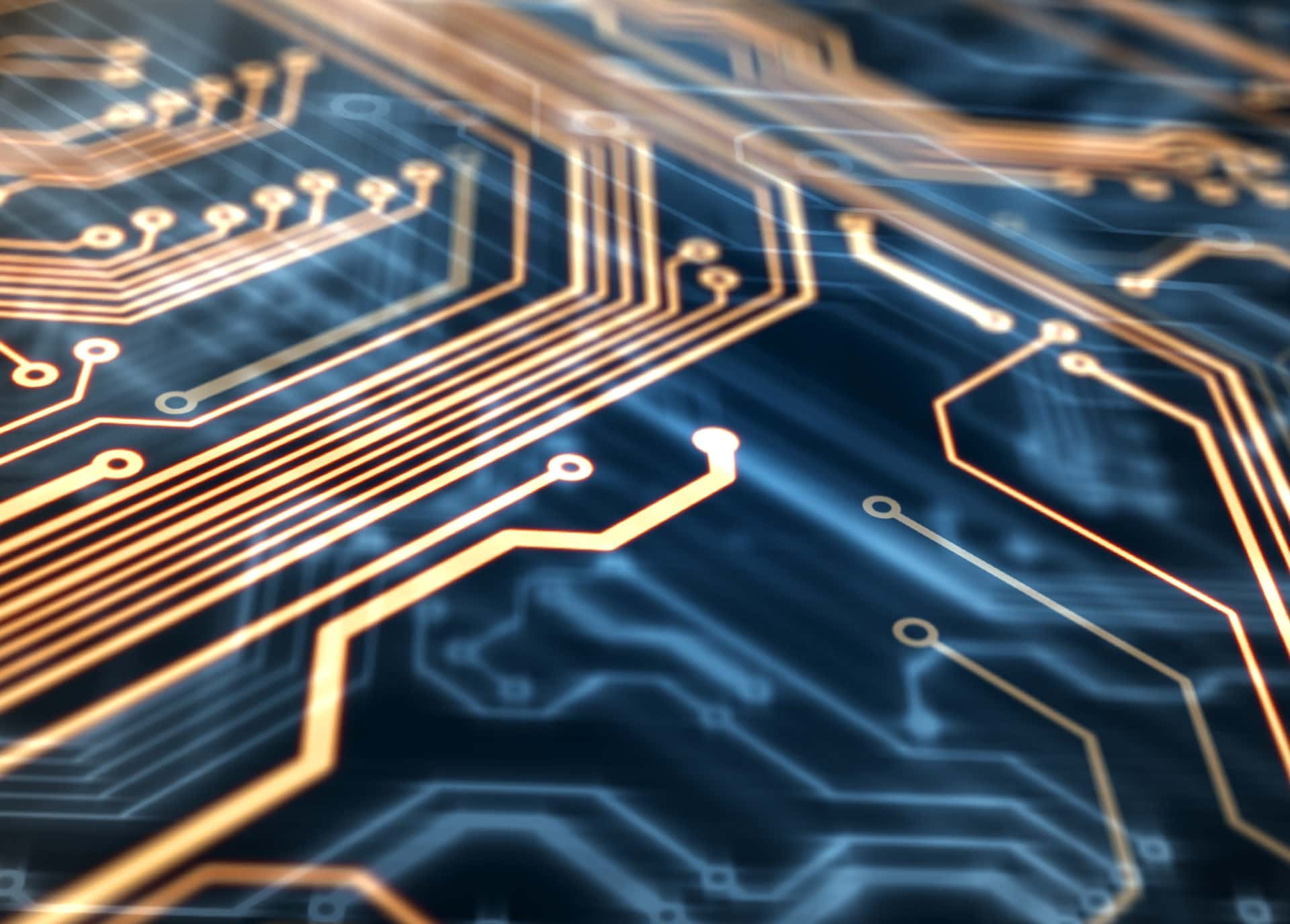 Senior PHP Developer (back-end)
ICT
Brussels
Introduction
Belgian leading group in the entertainment and gaming industry. In order to support the growth and development of our online business in the territory, we are currently looking for a bi- or tri-lingual Senior PHP Developer (back-end).
Description
Development and support of the existing sites. Establish web-solutions based on the business requirements.
Optimization of website oriented databases.
Structural and functional analysis. Programming and problem solving.
Feeding technical requirements into projects. Optimization and development of requests and communication with the database.
Creating innovative applications / developments which will keep us at the forefront of online gaming.
Any other duties as requested by your manager and commensurate with the role.
Profile
Previous exposure to developing or working on client facing high traffic transactional websites.
A minimum of 3 years' experience in website development.
Essential in-depth knowledge and user experience of PHP, SQL, XML and Javascript.
Confident with APIs development and implementation (REST/JSONRPC).
Familiar with relational databases (preferably MySQL but Sql server, MS Access, Oracle, PostgreSQL also interesting).
Knowledge of node js, Yii 2 or other MVC frameworks is an asset.
Reliable, organized, able to prioritise and deliver qualitative results.
Excellent multi-tasking skills.
Be motivated & enthusiastic.
Ability to work independently and as part of a team.
Fluent written English.
Desire of advancement and to take on many challenges.
Offer
This is a fantastic opportunity to work within the online entertainment industry and to join a young successful team in a fast-growing online gaming company.
The role offers a new challenging environment and a competitive package as well as various other fringe benefits.
Vincent Haesevoets will be the contact person for this position.