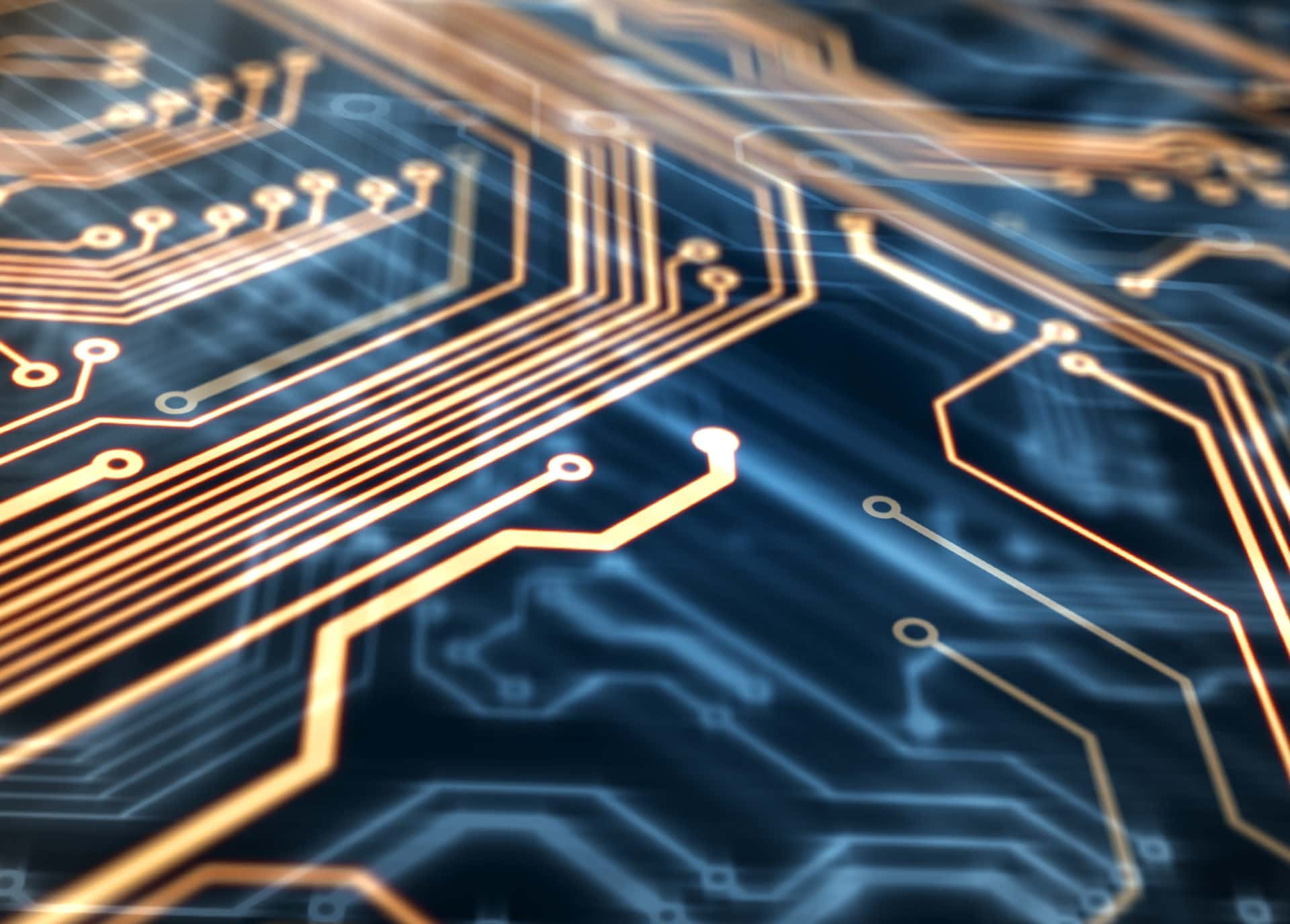 Python & JavaScript Developer
ICT
Brussels
Introduction
Join our smart team of Python & JavaScript Developers, and work on an amazing Open Source product. Develop things people care about.
Description
Develop Apps people care about.
Coach small distributed dev teams.
Be responsible of what you develop.
Framework and/or front-end.
Profile
Must Have
Several programming languages.
Passion for development.
Quick & Autonomous learner.
Read & Written English.
Valid work permit for Belgium.
Nice To have
Contribution to Open Source Projects.
Master degree or higher.
Python, JavaScript.
Linux, GitHub.
You develop an Open Source Software and interact with the community.
Great team of very smart people, in a friendly and open culture.
Support of a real usability and testing team.
Have the time to focus on quality, refactoring and testing (no customer deadlines).
No dumb managers, no stupid tools to use, no rigid working hours.
No waste of time in enterprise processes, real responsibilities and autonomy.
No solution architect, no business analysts, no Gantt chart.
Offer
Evolution : 12 days of pro trainings per year, including 6 of your choice, for personal development.
Sponsored Events : Drinks at the office, several team buildings.
Sport Activity : Play any sport with colleagues and the bill is covered.
Eat & Drink : Fruit Basket, coffee and soup provided all day.
Vincent Haesevoets will be the contact person for this position.