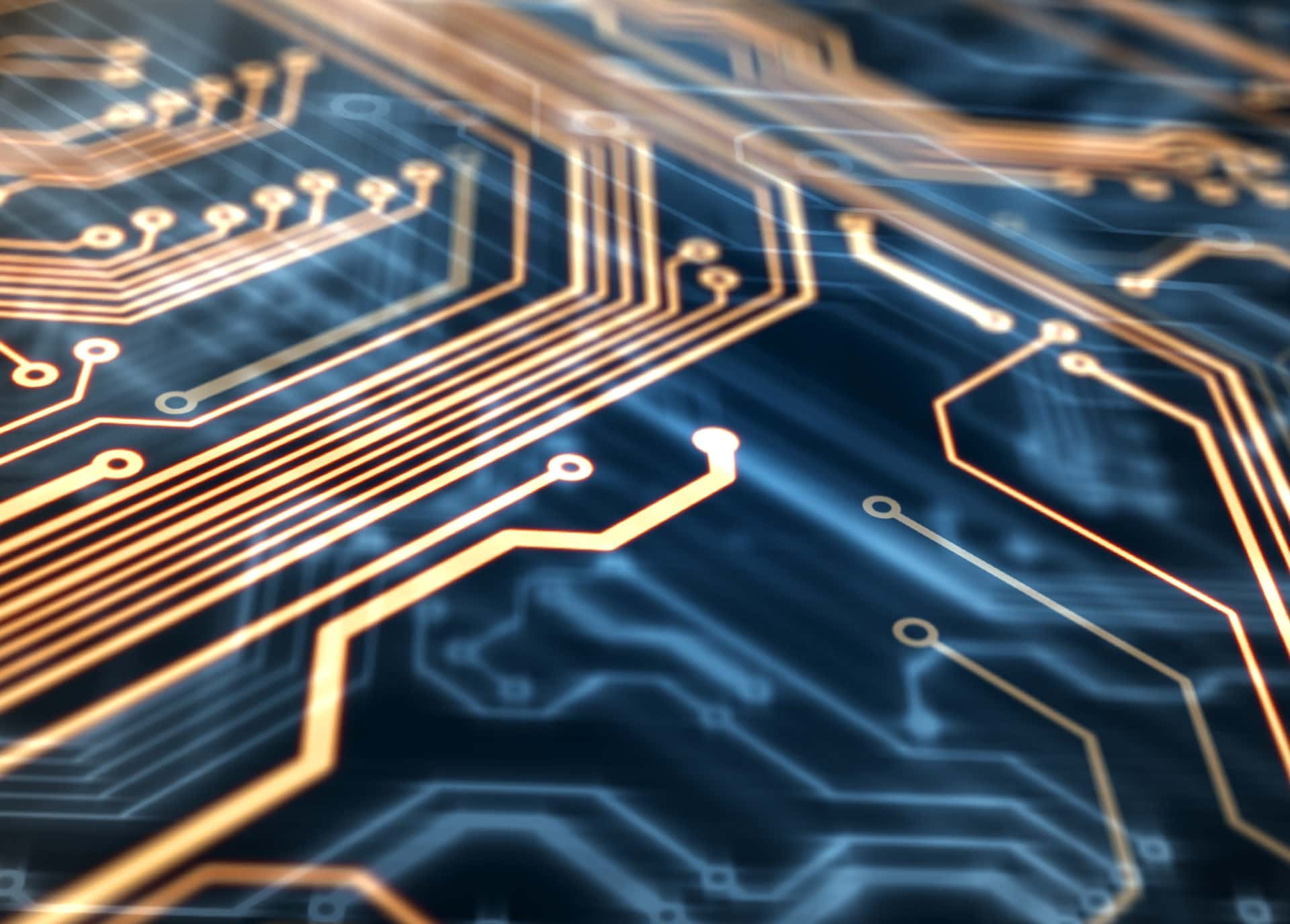 Junior / Medior / Senior Developers
ICT
Brussels
Introduction
For various clients based in Brussels and present in the technology sector, we are looking for several Junior / Medior / Senior Developers specialized in the following programming languages : Java, Python Javascript, .Net, C#, AngularJS.
Description
Identify business needs.
Plan and implement development.
Create and develop computer programs and applications.
Write the computer code lines.
Get informed about technological innovations.
Profile
Bachelor degree or equivalent.
0 to 10 years of experience.
Knowledge of one of the two national languages (French and/or Dutch), English is always an asset.
Knowledge of several programming languages (Java, Javascript, Python, .Net and/or C#, AngularJS).
Soft skills
Ability to adapt.
Synthesis and logic mind.
Organized.
Curious.
Patient.
Autonomous.
Ability to work in a team environment.
Passion for development.
Tom Brunin will be the contact person for this position.