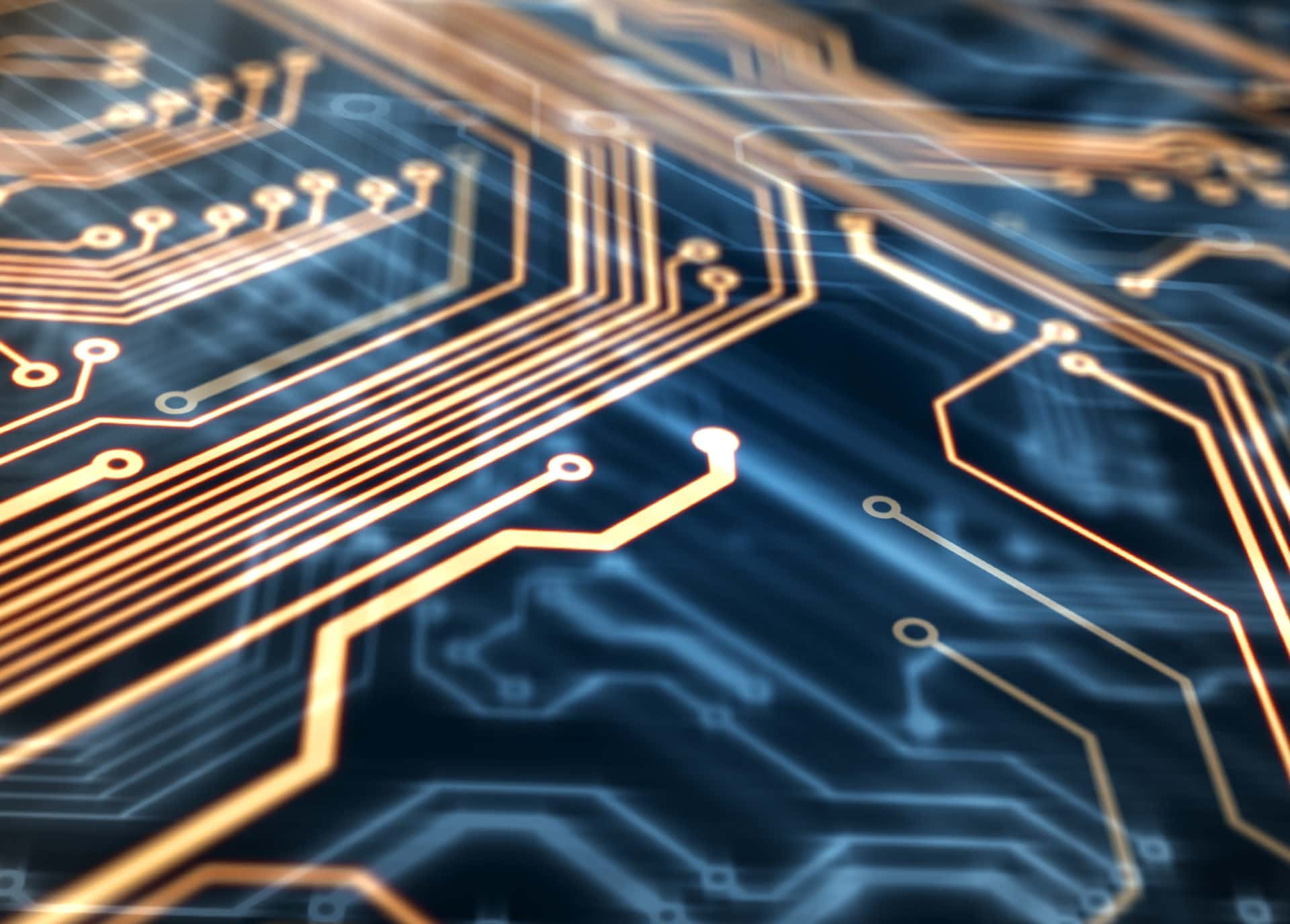 Java Software Architect
ICT
Brussels
Description
The architectural profession covers a wide variety of activities ranging from technical expertise on specific issues to the identification of high-level solutions in the context of the implementation of complex systems.
The role of the technical team leader is also an important aspect of the function, which mainly involves the organization of the development team, the monitoring of the developers in their daily work as well as their acquisition of new knowledge.
Profile
With a Bachelor's degree or a Master's degree (preferably in computer science), you have a solid experience in a Java development environment.
You have a wide knowledge of Java development methods and standards, architecture and technologies, JEE.
You are able to set up a technical implementation plan and complete it within the given deadlines.
It is your ability to understand the needs expressed and to propose the successful application architectures that we are looking for.
Finally, you have a passive knowledge of Dutch.
Offer
You contribute to the realization of ICT services having an impact on everyday life. Whether in application development, infrastructure or support services, it is possible to take training, to specialize or to have interesting career opportunities.
Working conditions allowing a good balance between private and professional life, a salary in line with the market, hospitalization insurance, a second pension pillar, meal vouchers and teleworking.
Your fully reimbursed home / work commute by public transport and location in the immediate vicinity of the various public transport networks.
Vincent Haesevoets will be the contact person for this position.