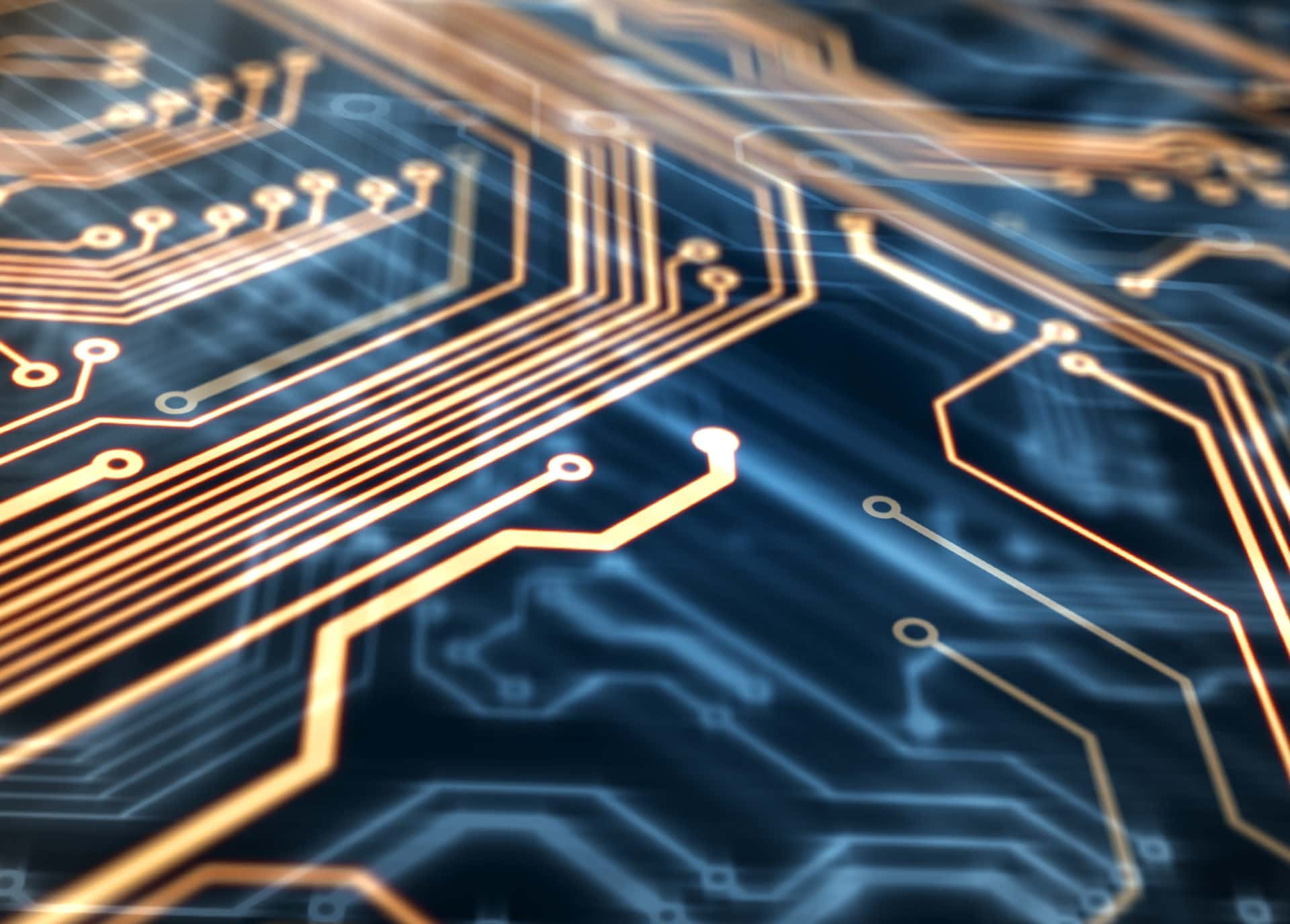 Java Developer
ICT
Brussels
Introduction
Scrum team "Support Life", developing and maintaining the CMD application ("Centraal Medisch Dossier").
Within our Support Life Scrum Team, we need to reinforce our taskforce dedicated to the "Centraal Medisch Dossier" application following the recent departure of one of our senior Java Developers. As part of the onboarding, the selected consultant will also need to acquire the knowledge from two existing team members, with the intent to serve as their backup.
Description
Maintain the existing tool in JAVA language dedicated to the medical acceptance process.
Analyze and solve incidents.
Analyze the business requirements and translate them in technical requirements.
Develop new functionalities.
Execute unit testing and integration testing.
Support acceptance testing and troubleshooting findings.
Develop and implement database adjustments.
Perform code reviews.
Follow up of infra and security tasks requested by the projects, including Life Cycle Management activities.
Suggest improvements (in line with budget and timeframe).
Profile
Hard skills :
Knowledge of JAVA 8 with relevant experience in this language of minimum 3 years.
Hibernate / SQL, SOAP, JMS, Oracle DB, Ant / Maven, Unit test, Mockito, Assertj are a must.
Spring, JSF2, Primefaces, GIT, Bamboo, Jaxb, HTML & Javascript, AWS, CXF, JQuery are a plus.
JBoss EAP 6 is a real asset in the context of Life Cycle Management.
Basic knowledge of WS.
Soft skills :
Eager to learn continuously.
Creative in applying ideas.
Flexible.
Able to communicate in a constructive way.
Affinity with insurance.
Experience with Agile methodologies (SAFe or similar) is a plus.
Quality oriented.
Respect deadlines.
Autonomous.
Good knowledge of Dutch / French and English.
Offer
Work as a team player in a SAFe Agile scrum team located in Brussels South railway station on a full time employment basis. Open for freelancer's !
Vincent Haesevoets will be the contact person for this position.