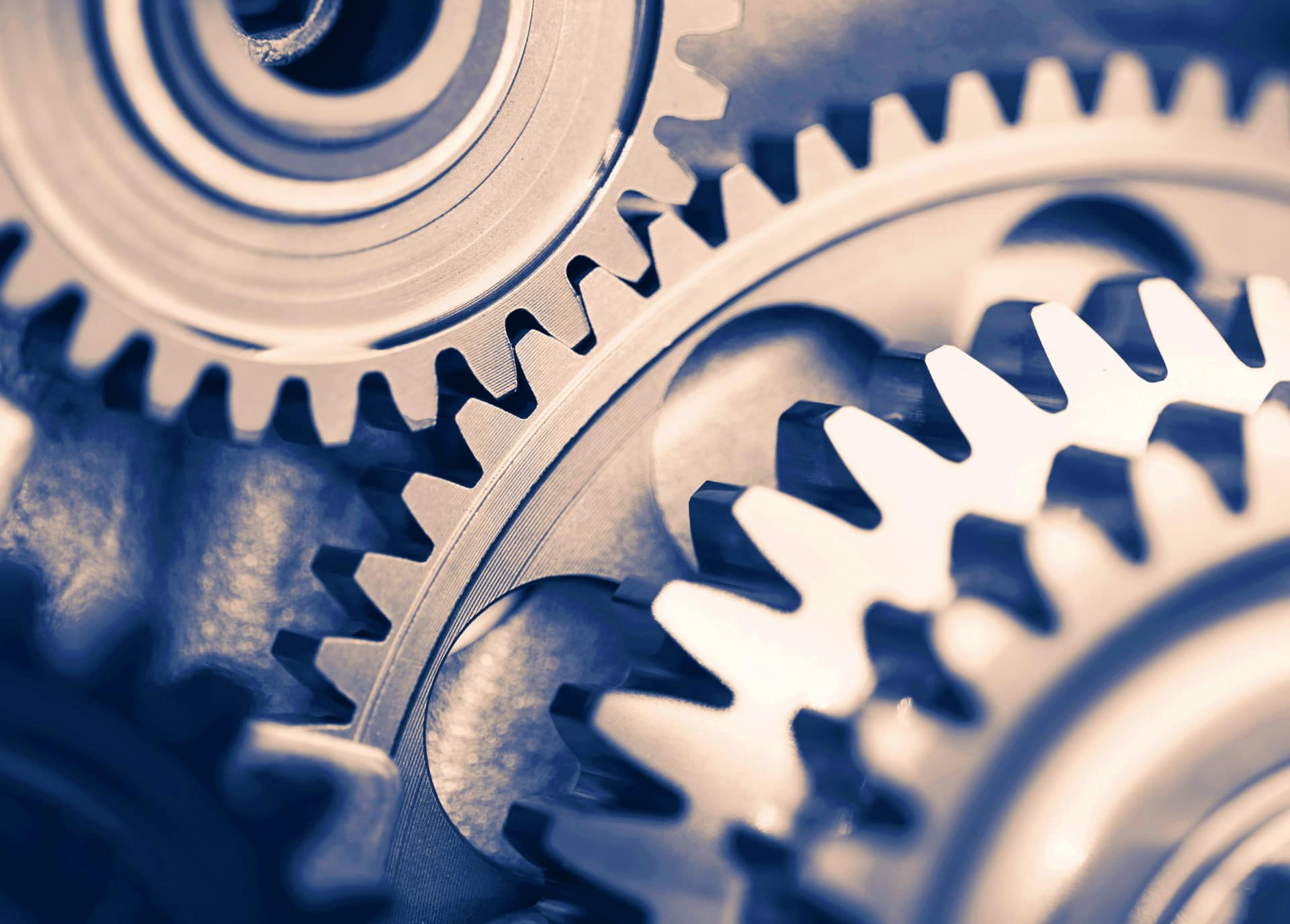 IT Team Leader
Project Management
Brussels
Introduction
Several positions as IT Team Leader are open in Brussels in different sectors: financial services, technology… This is a general description, do not hesitate to apply to get more information.
Description
Operational management of a development team of +/- 20 people.
Develop a strategy the team will use to reach its goal.
Monitor your team in terms of capacity, performance, productivity and quality.
Manage training plans.
Project monitoring and management.
Motivate the team.
Create a great environment to work for your team.
Profile
Minimum 3 years of experience in a similar position.
Knowledge of project methodology (Price2 and Agile/Scrum).
Knowledge of French and/or Dutch and a good command of English.
Tom Brunin will be the contact person for this position.