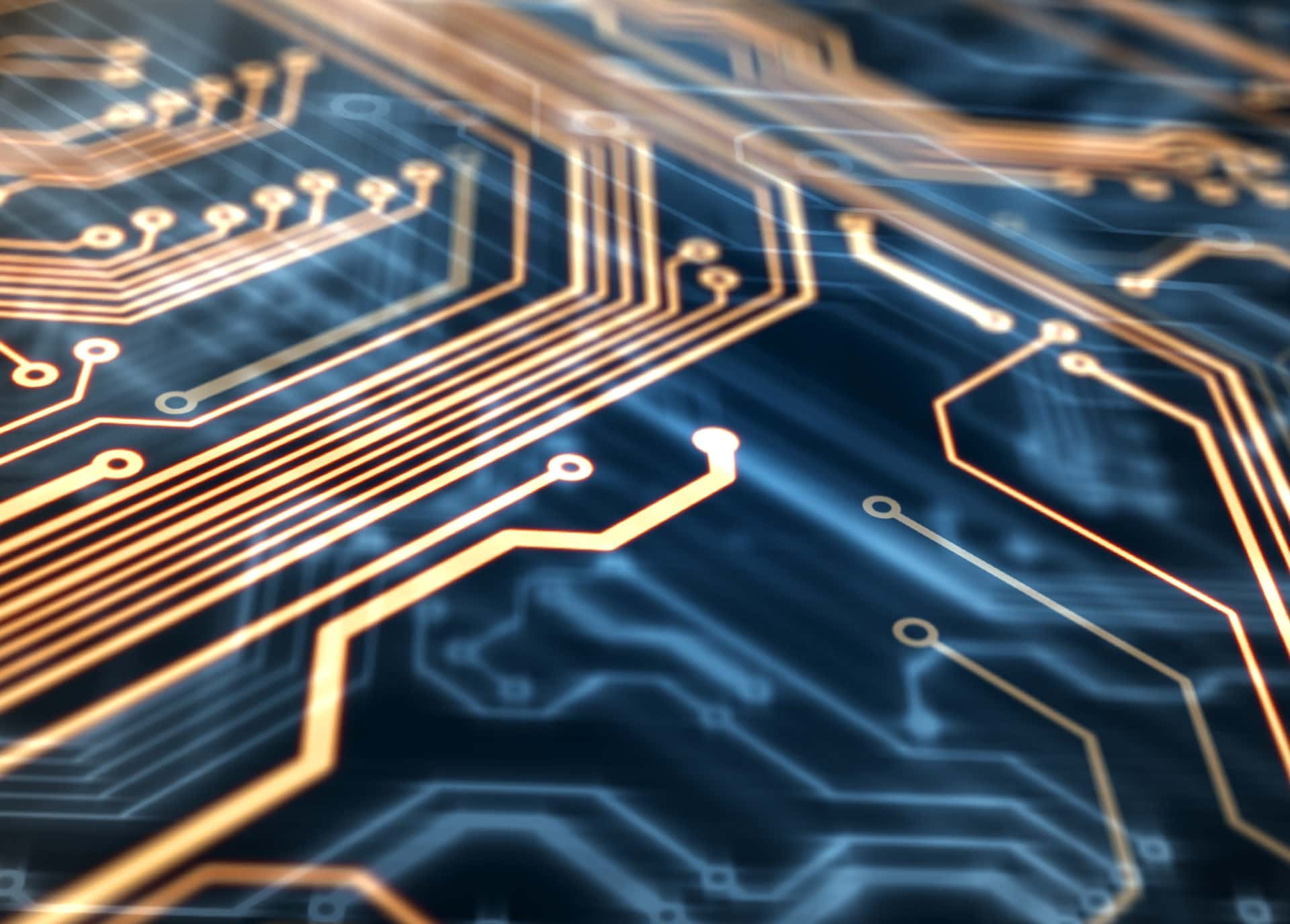 IT Service Desk Agent
ICT
Brussels
Introduction
The Service Desk is responsible for the 1st line support of incoming phones and mails, after which the problems are solved by phone or remotely. The problems that cannot be solved are referred to the internal colleagues of 2nd line It System Support.
Description
You solve both software and hardware problems.
You register the request or problem of the end user and ensure that they are kept informed during the entire process to the solution.
You also install the end user equipment such as laptops, programs and mobile peripherals of the end user according to the applicable procedures.
You always ensure correct registration in the ticketing tool.
You are responsible for the optimal execution of methods and procedures that apply within the Service Desk.
Profile
Bachelor with knowledge of computer science.
Fluent bilingual (oral and written): Dutch and French.
You have a first experience in a similar position.
You are customer-oriented and analytically oriented.
In addition, you are stress-resistant and know how to deal with the end user with the necessary empathy in crisis situations.
Offer
A full-time contract of indefinite duration. A varied job within an international organisation in the centre of Brussels (easy access). In addition to a correct salary package supplemented with fringe benefits (meal vouchers, hospitalisation insurance, commuting, pension plan), you can count on various training options, flexible working hours and the possibility of teleworking.
Vincent Haesevoets will be the contact person for this position.