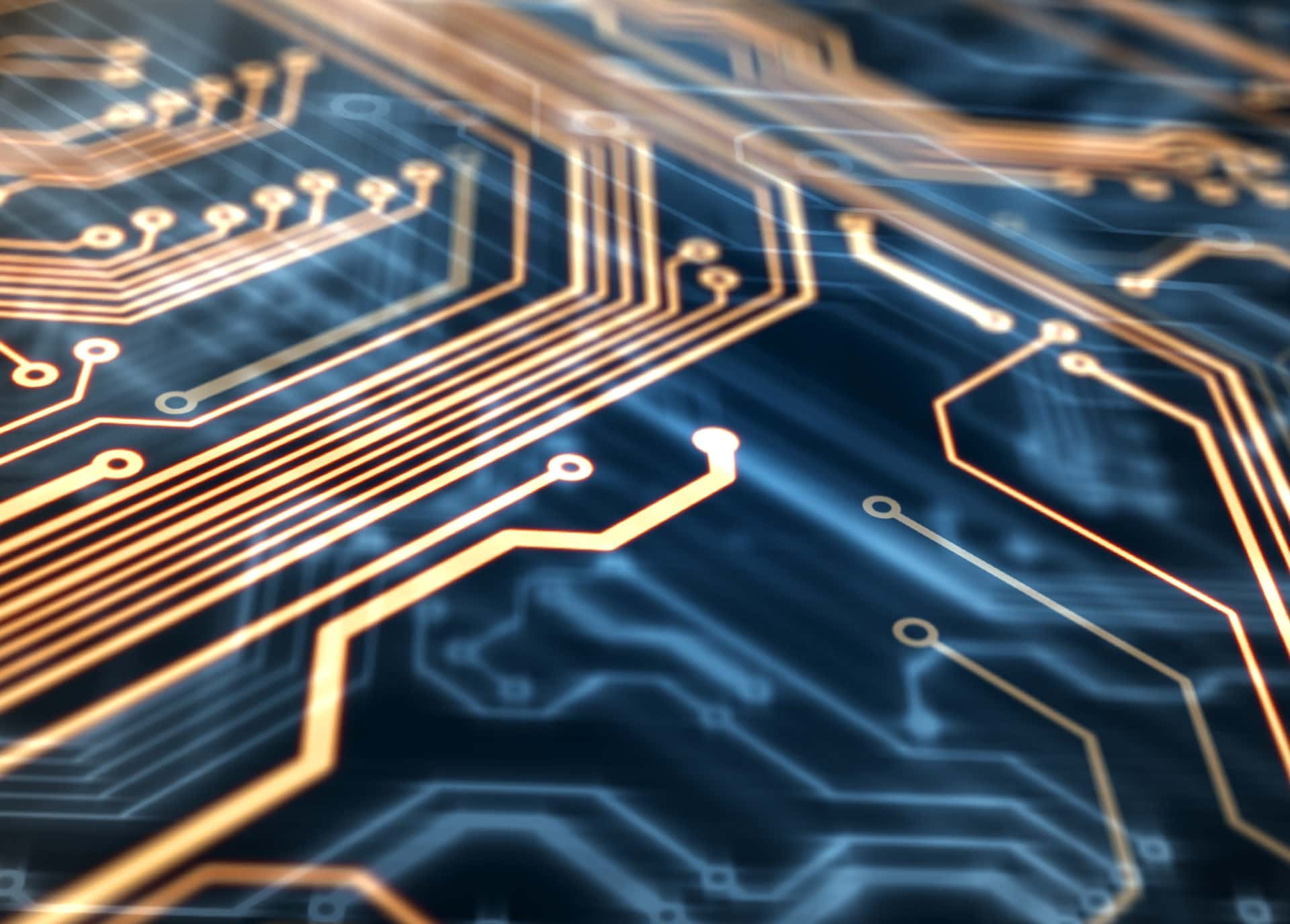 IT Data Architect
ICT
Brussels
Introduction
Currently transforming itself, we are looking for a solid Node.js Microservice and REST API Developer who has been around the block to join our development team and help us shape our products, move along our development path and build the future.
Description
The Data Architect focuses on the elements required to manage all aspects of data (both structured and unstructured) from business requirements to logical and physical design. He/she will report directly towards the Head of Application Development and work in close collaboration with the architecture team, with other IT team members & IT management, as well as with functional and business analysts and Project Managers. The main tasks/responsibilities of the Data Architect include :
Define and manage data and information across the full lifecycle.
Design and define data solutions for projects.
Knowledge and content management, taxonomies and business intelligence.
Analysis, clarification and documentation of complex information management challenges (e.g. Master Data Management, Data Governance, Data Quality).
Design of data solutions, which embody the right balance between a pragmatic approach and future-proof thinking.
Profile
In-depth technical understanding of various data technologies and data architecture concepts (data governance, data quality, master data management, business intelligence…).
Interested in a broader scope rather than just your own specialty.
Good experience (2 to 5 years) and hence comfortable with model-driven approach (Archimate, UML, ER, BPMN).
Willingness and ability to follow up on industry and market trends.
Analytical minded with a natural affinity for formulating technical and non-technical reports.
Holistic thinker, able to see the bigger picture (e.g. enterprise information needs).
Positive attitude, act collaborative and dedicated. This means you take up ownership of tasks, drive these forward without forgetting to take people along.
Strong communication skills, you speak and write both Dutch and English.
You can cope with stress, are quality driven and a team player.
Offer
A competitive wage, meal vouchers, group insurance, hospitalization insurance and an inability to work insurance are part of the wage package. In addition, you can count on various training opportunities, additional vacation and flexible hours. Our company is located in the heart of Brussels and is easily accessible by public transport.
Vincent Haesevoets will be the contact person for this position.