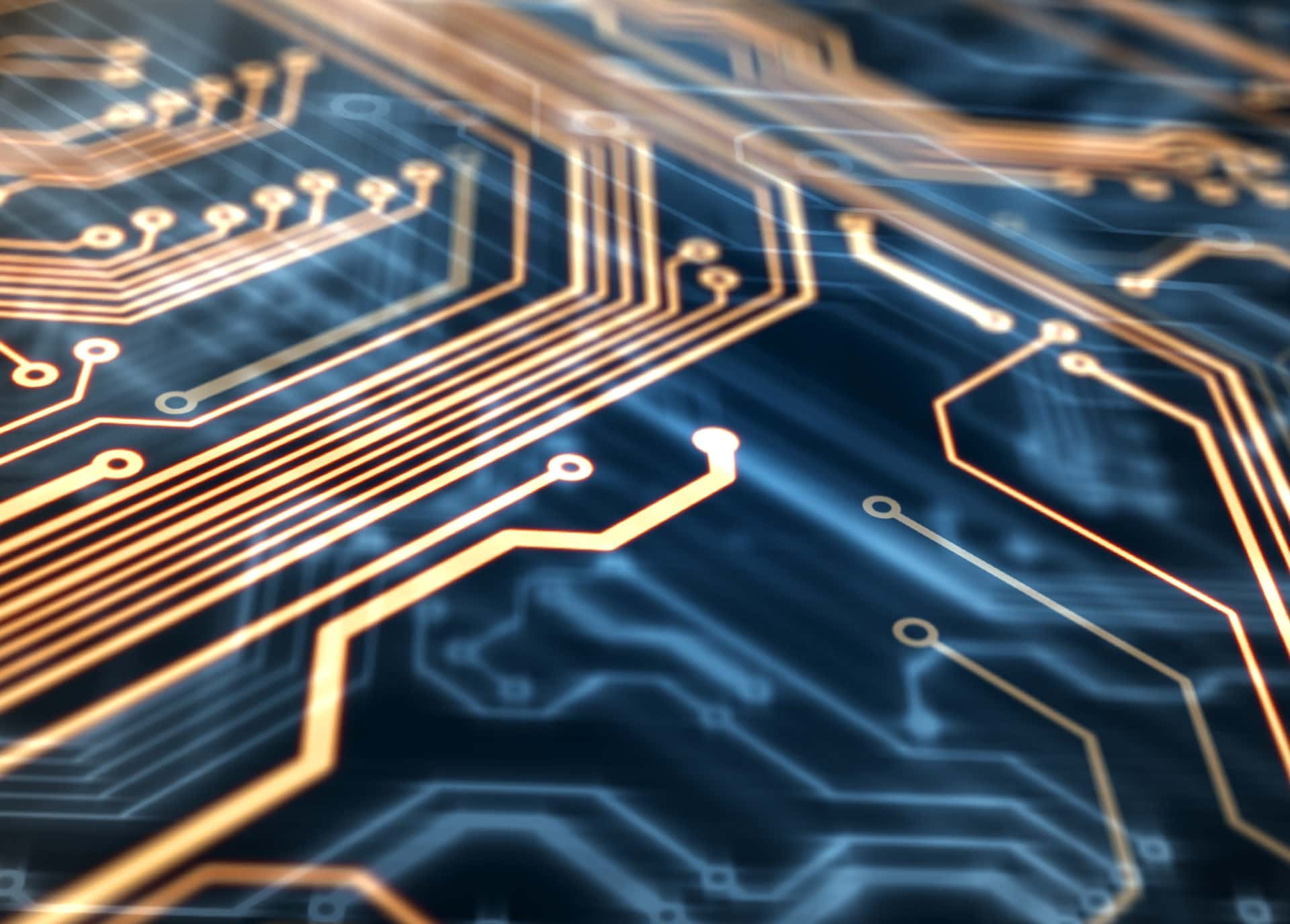 ICT Application Specialist
ICT
Brussels
Introduction
You will be part of our IT team that supports and advises users in their daily use of IT applications.
Description
Intranet and extranet applications, built on a Sitecore and Sharepoint platform.
Office 365 tools : Onedrive, Teams, Groups, Sharepoint, PowerBi…
The digitisation of the working environment, via content and document management.
Development and support of quality control applications.
The use of mobile applications to optimize the work of ISS employees.
You are the contact point for process owners for the development and optimization of these applications. You analyse the needs of users. You maintain contacts with the suppliers of these applications. In addition, you are responsible for the proper functioning of these applications and take care to avoid malfunctions as much as possible.
You take the lead when starting any new IT project in your area of expertise. You work closely with the business owners of this project as well as external partners to ensure that the project is completed on time and on budget. As a project manager, you ensure that the project is progressing well and you communicate regularly with the members of the working group.
You analyze the needs regarding document flow within the company and use O365 tools (Teams, Sharepoint…) to implement a document-management system and a collaboration platform.
You are very interested in new developments in web and mobile applications and constantly keep your knowledge up to date in this field. On the basis of your knowledge in this field and according to the needs of the business, you determine the optimal environment for ISS. This is always done in consultation with the ICT manager and other team members
You work closely with the ICT manager and report directly to him/her.
Profile
You have a background in IT or similar knowledge based on your experience in the ICT sector.
Experience with O365 tools is essential.
You have a good knowledge of MS Sharepoint.
Sitecore's knowledge is an additional asset.
You have experience in IT project management.
You are truly bilingual French – Dutch and have a very good knowledge of English.
You like to provide in-depth and detailed work.
You are willing to work in a team and have sufficient autonomy to plan and organise your tasks.
Service minded/solution oriented.
Offer
An open-ended contract with extra-legal benefits: vehicle, mobile phone, laptop + ADSL, insurance, LV…
Vincent Haesevoets will be the contact person for this position.