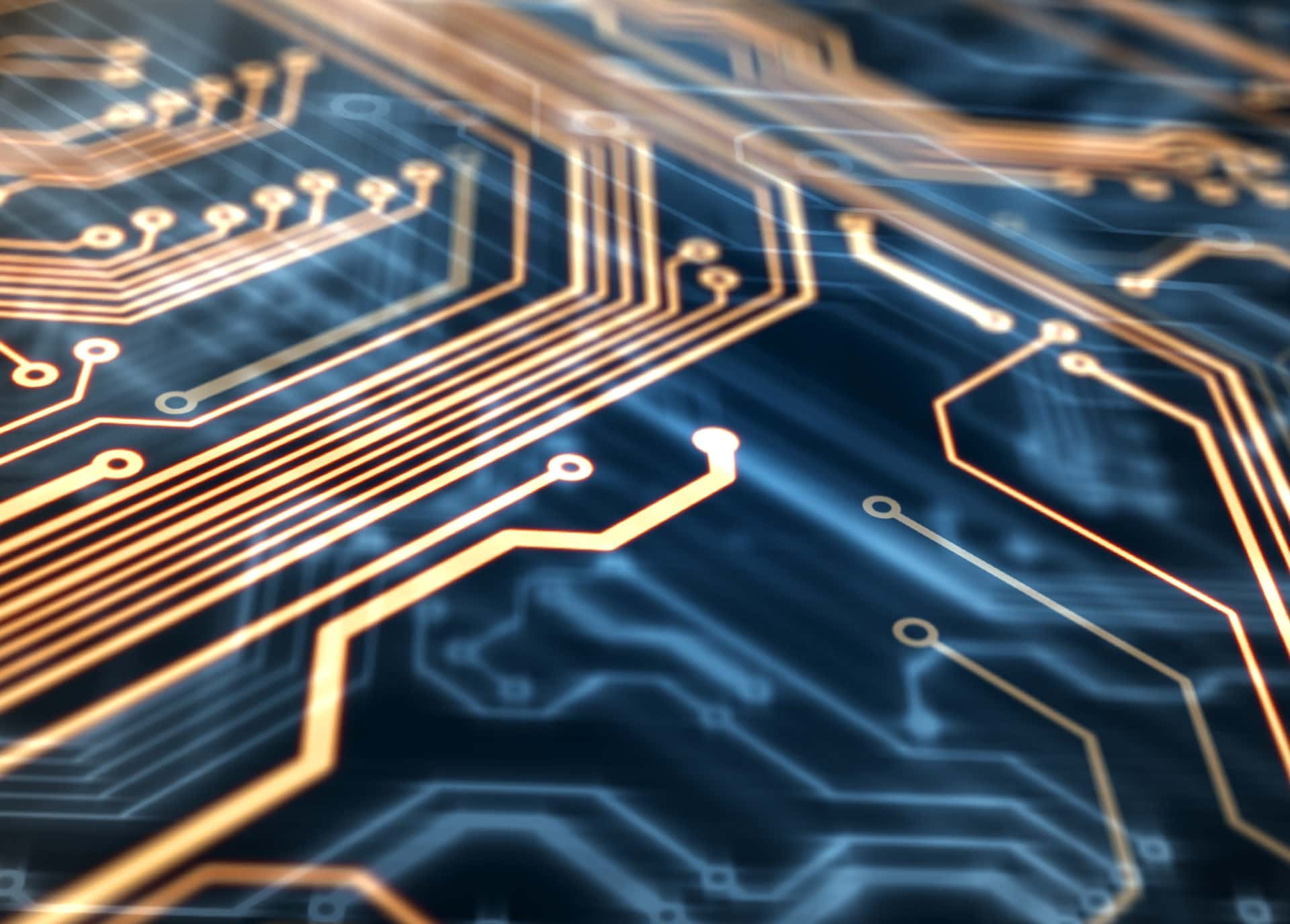 Front-End Developer
ICT
Brussels
Introduction
Major player in consulting, technology services and software publishing in Europe, we assist our clients in the successful transformation of their business and information systems. By combining value and innovation in the solutions proposed, and delivering utmost quality and performance in the services provided, we positioned ourselves as a preferred partner for major companies and organizations; especially those looking for the best use of digital technology for their development and competitiveness. The Group has over 40,000 employees and generated a turnover of over 3.7 billion Euros in 2016. We are looking for outstanding Front-End Engineers to join our rapidly growing, fast-paced engineering team. The ideal candidate is a hands-on developer who designs, develops, tests, and maintains our customer facing web applications. You play a key role in helping us building next-generation web applications for our platform.
Description
Join the fast-paced digital team of the company.
Enjoy being part of this team and organize your work using Agile.
Create new and unique web applications with a heavy focus on client need.
Contribute to architecture and design decisions for prototype development and technology solutions.
Provide hands on development for web based consumer technology initiatives.
Work closely with our clients, architects and back-end consultants to implement complex and modern web applications.
Apply solid programming patterns without losing the creativity aspect of the work in hand.
Work on short and fast paced Proof of Concepts and demo projects, showing off the versatility and functionally of our product to potential customers.
Might even perform some full stack development.
Profile
You have a Bachelor or a Master degree in Computer Science or equivalent experience.
A first working experience or strong interest in web technologies.
You are creative and curious about everything that has to do with IT. People even call you a geek sometimes.
You are open-minded, keen on learning new technologies, problem-solver, with good communication skills.
You are flexible, pro-active, structured and quality oriented.
Team spirit is a strong requirement.
Initiative and proactivity are your nicknames.
You speak French or Dutch and have a good level in English.
Good knowledge of the web stack, of HTML5, CSS3 and JavaScript.
Knowledge of a JS front-end framework (AngularJS, React…).
Initiative and proactivity are your nicknames.
Offer
We offer the opportunity to work in a fast growing and dynamic team on challenging national and international projects in different industries. We also offer the opportunity to continuously deepen your knowledge and to further develop your personal competencies.
Vincent Haesevoets will be the contact person for this position.