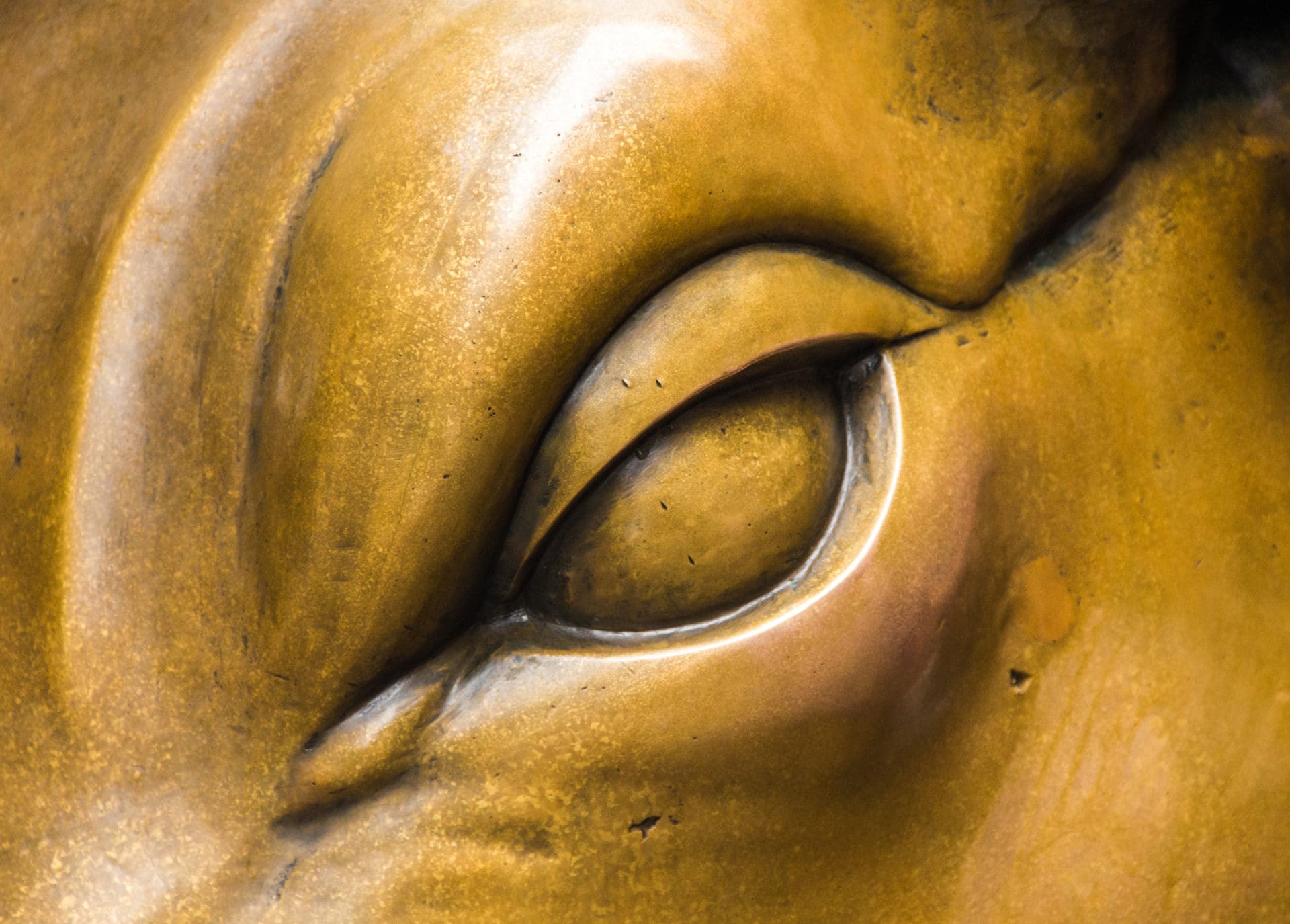 Financial Expert
Finances
Antwerp Region
Introduction
Contribute to achieving and overachieving the targets of the office by presenting and selling bank and insurance products to customers. Manage the existing client portfolio and recruit new customers.
Description
Present and sell banking and insurance services by selling additional products to existing clients and by aquiring new clients :
– Manage the existing client portfolio (CRM, customer file, and more), contact customers and make appointments.
– Implement and follow-up on sales actions in accordance with the sales guidelines defined by the Office Manager (phone calls, follow up of leads and more).
– Conduct sales meetings (define financiel needs ; promote and sell bank and insurance products and provide advice ; sell additonal products ; performing operations related to banking and insurance products and services).
– Achieve the sales target of the office, together with the Office Manager (daily feedback of the activities and sales results to the Office Manager ; participate to sales meetings of the office and the cluster ; provide feedback on the outcome of meetings with the other members of the sales team at the office).
Grow your technical and sales skills on new banking and insurance product :
– Gather information on the new banking and insurance products and on the process ; use any information source available.
– Keep on developping your skills.
Profile
Bachelor degree or similar experience.
Minimum 2 years in a sales role.
Native or bilingual fluency of Dutch and good knowledge of French.
In depth knowledge of selling techniques.
Strong knowledge of the financial market.
Having the necessary certificates for the selling of banking and insurance products is a plus (MIFID, Loi Willems, Loi Cauwenberghs).
If you don't have any certificate, be willing to pass them to be certified in the role.
Good command of MS Office.
Offer
A thrilling role within a large Belgian organisation that is transitioning to a  more modern structure and processes, therefore needing high profile candidates to handle and help in this process. If you a looking for a challenging first experience, with huge growth potential in a large Belgian group, don't wait a second longer and apply !
Tina Malasidze will be the contact person for this position.