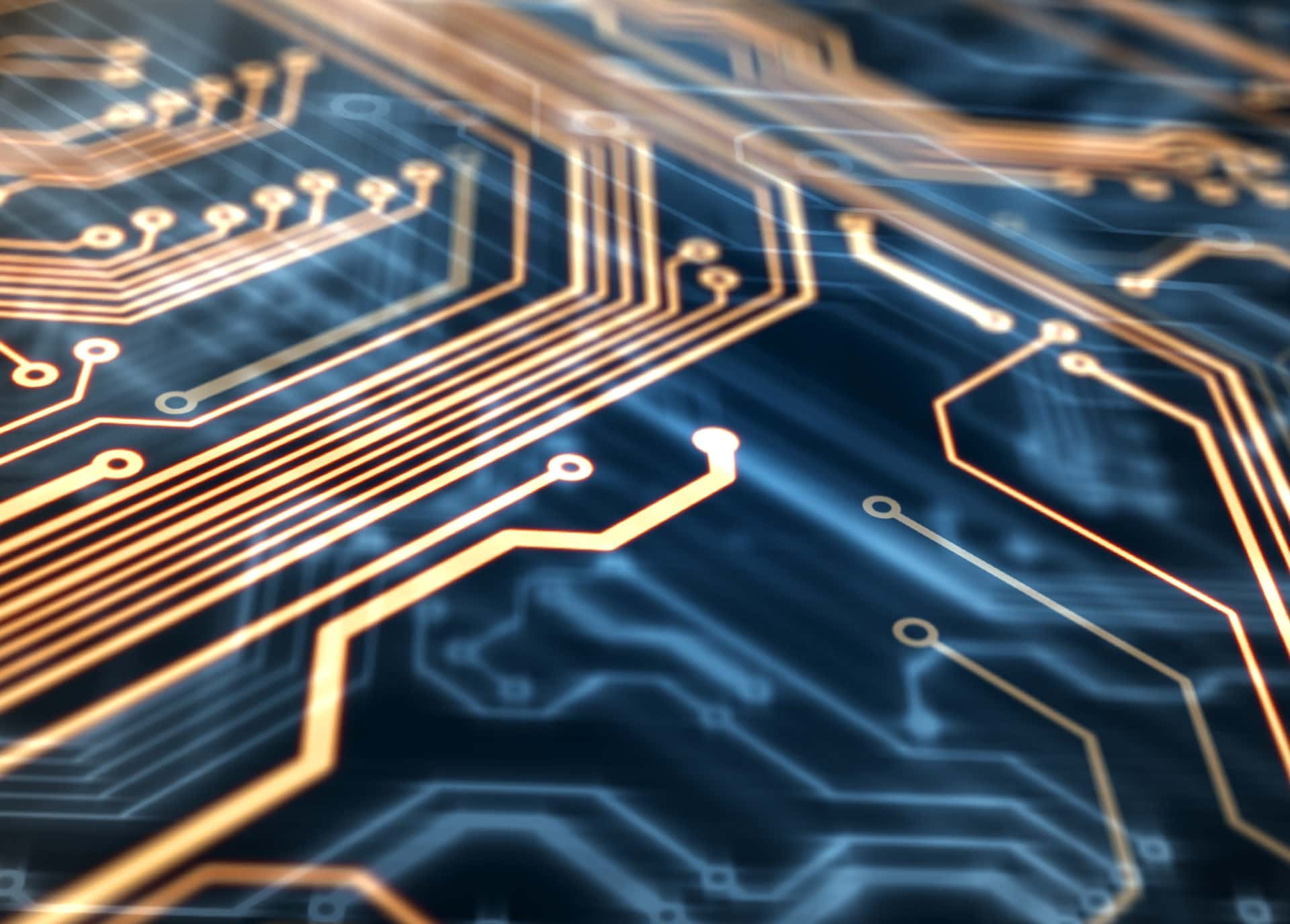 ERP Software Analyst/Developer
ICT
Brussels
Introduction
As a Software Developer you will be part of a small and diverse IT team in a dynamic working environment.
Description
You are responsible for the analysis, development and user support of our solutions. Based on the needs of the end user you design and optimize new and existing programs. You provide technical support to our end users and you look for solutions to new challenges yourself. As a Software Developer, you help optimise computer applications, for example by reporting problems and solutions.
Profile
You have a higher degree in IT.
You have at least 4 years of experience in a similar position.
You have a strong knowledge of ERP package(s), Microsoft SQL Server databases and technology, interface environments (XML).
Experience with writing and maintaining APIs is a must.
Experience with EDI is a plus + knowledge of Microsoft Navision and SSIS is a plus.
You consider software problems to be instructive and do nothing more than analyse and solve them.
You have insight into the requirements of the users, in business processes and available resources.
You can work in a team as well as independently.
You are analytical and structured, stress-resistant and flexible.
You have both technical and communication skills.
As a Software Developer you speak and write excellent Dutch and you have sufficient IT skills in English. Knowledge of French is a plus.
You have a positive attitude and think solution-oriented.
You have an organisational structure.
Offer
An open-ended contract with extra-legal benefits: vehicle, mobile phone, laptop + ADSL, insurance, LV…
Vincent Haesevoets will be the contact person for this position.