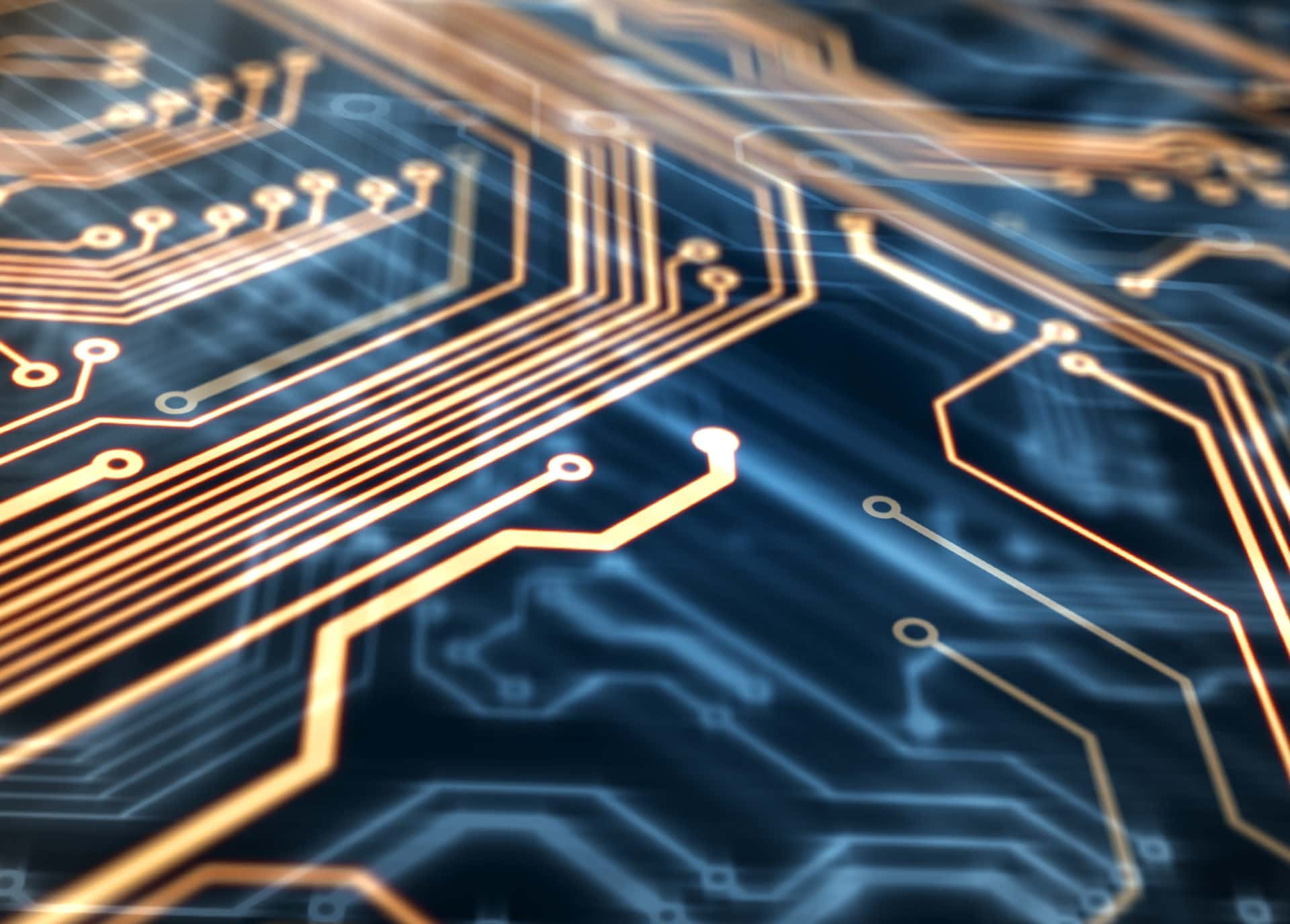 Entreprise Architect
ICT
Brussels
Introduction
In order to guarantee its digital future, our company is undergoing a transformation into depth. The IT department faces the following challenge: to continue the development of the new digital architecture and its integration with solutions innovative from various ecosystems. The app-normal auto insurance that we recently launched is just one example of success.
To continue to implement this strategy and contribute to the achievement of the various innovative initiatives, the ICT department is constantly at the forefront of the looking for motivated employees. Within the various ICT fields, we are looking for people who want to contribute making a difference and so to ensure the future.
Description
As an Enterprise Architect, you help to set up applications (simplified, reliable, user-centred and forward-looking), as well as a mobile and digital architecture. Your role as an architect is to lead the development team and contribute to the development of a software that generates the value for the company.
On the basis of your experience and know-how, you know the choices to be made to provide customers with information and services in the most optimal and efficient way that is.
You have an innovative vision and a keen interest in functional architecture in the insurance sector, in master data management, in architectures big data and data analysis, system integration via ESB, API management,(micro) services, User Access Management & IAM, etc.
You contribute to the innovative culture in the IT environment and, in this way, to business innovation. You oversee all initiatives related to digital impact on architecture, you analyse market trends and detect potentially interesting innovations that could create added value.
Thanks to your innate gift for communication, you can adapt your way of communicate with the public. You present concepts and architectures, both for senior executives of the company (business and IT) and for teams of IT development.
You develop relationships with colleagues, companies of the banking architecture in order to find the best solution for the project presented in the inflow process.
You participate in the preparation of a proof of concepts and the development of best practices and reference architecture, you provide communication via ICT forums, which you maintain.
You evaluate and approve all requests for new tools outside IT or outside the company (e. g. RFP).
Profile
We are looking for colleagues with a Master's degree: for example, civil engineer, sciences, industrial engineering, commercial engineering, computer sciences, etc.
Since you are joining our IT department, you also have the good computer skills and/or interest in this field.
You demonstrate expertise in designing and implementing systems for business solutions.
You have extensive knowledge and experience in IT processes, development tools and methodologies. The design of the information systems, architecture, data modeling and analysis are required skills.
Experience in commercial insurance packages and design of architecture in combination with Agile Delivery is an asset.
You are convinced that the knowledge of the field and the company is essential as an architect, and you are willing to develop this knowledge. In addition, you have experience or a keen interest in various domains: functional architecture within the insurance sector, master's degree data management, big data architectures and data analysis, data integration systems via ESB, API management, (micro) services, User Access Management & IAM, etc.
You think in terms of added value for the customer and communicate (in writing, orally, in presentations) in a fluent manner for an audience both initiated and profane.
You are multilingual, a good knowledge of English is essential, in addition to the active knowledge of one of the two national languages and a knowledge of passive of the other language.
You are positive by nature; you have team spirit, you are a creative person who likes to take on challenges, you want to learn, you are flexible and resist stress.
Offer
An interesting function with a variety of tasks.
A flexible working environment.
An attractive salary package.
Attention to the balance between private and professional life.
Vincent Haesevoets will be the contact person for this position.