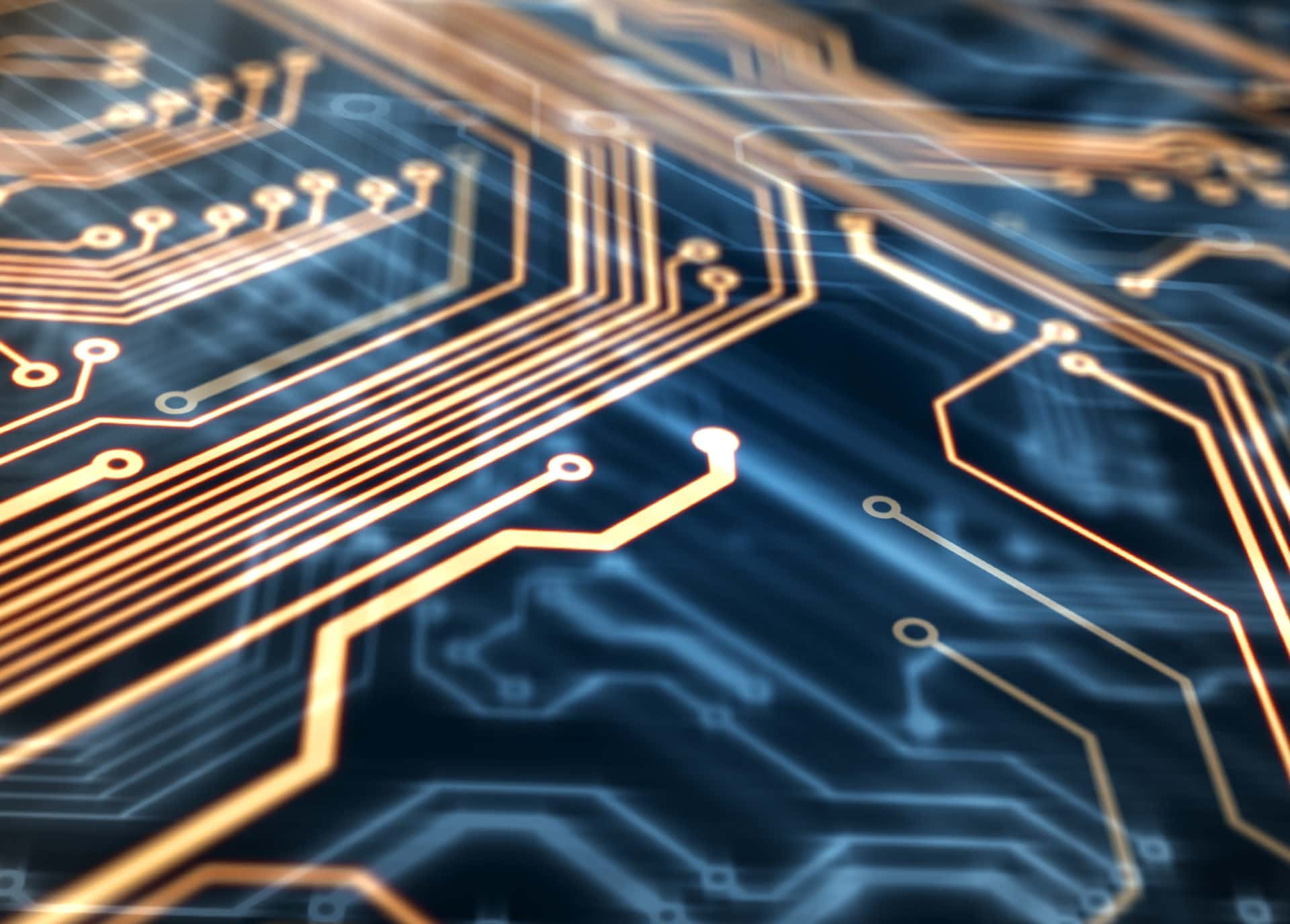 Customer Data Engineer
ICT
Brussels
Introduction
Within Customer Data Analytics, the team is responsible for managing the following and centralized customer data requirements for the service.
At the moment, the priority is to create, maintain and exploit DNA (360° customer approach) on the new Lily platform.
All activities are to be carried out in a mixed technology environment (Adobe, Oracle RDMS, Big Ddata, SAS datasets) and utilities (Lily from NG Data, SQL, SAS). The architecture of technical data is evolving; from new tools for connectivity, preparation, exploration and reporting of data will be added in the very near future. Intensive collaboration with all stakeholders within Customer Data Analytics and outside, is essential (including reporting, Data & Web analyst,ICT). The ICT department will be the main external stakeholder.
Description
The specific role of the Customer Data Engineer is to provide data supplies of the Big Data and to collaborate with the Data Scientist to deploy its analytical algorithms.
Based on a business analysis :
Identify the most relevant data sources in consultation with the experts in operational systems (Digital, Actors/Contracts, Products…).
Perform source profiling analyses.
Program the results of analytical algorithms in appropriate language.
Build and maintain integration and regression test sets.
Perform some technical analyses related to the loading processes of data or the proper functioning of flow and use cases.
We expect candidates for this position to become experts, at the control of data sources and aspects related to the management of data and thus help the CDA department to strengthen its excellence.
It is therefore important that candidates have good networking skills in to exchange expertise with the various entities of the company.
Profile
Great interest in commercial assistance for customer relations, coupled with technical skills (ICT).
Experience of programming in Apache Spark and Scala. The knowledge of SQL and Python is an asset. The motivation to acquire this knowledge in the short term is essential.
Knowledge of the data environment, the digital universe from a data collection perspective (tags, cookies, events, allocation, etc.) are major assets.
Willingness to meet high quality standards with the client in the context of implementation and monitoring.
Computer science degree or equivalent by experience.
Ability to work autonomously, organised and flexible in an environment of a dynamic and evolving environment.
Easy contact, team spirit and initiative.
Bilingual FR/N.
Offer
An interesting and varied job.
A flexible working environment.
An attractive salary package.
A good balance between private and professional life.
Vincent Haesevoets will be the contact person for this position.