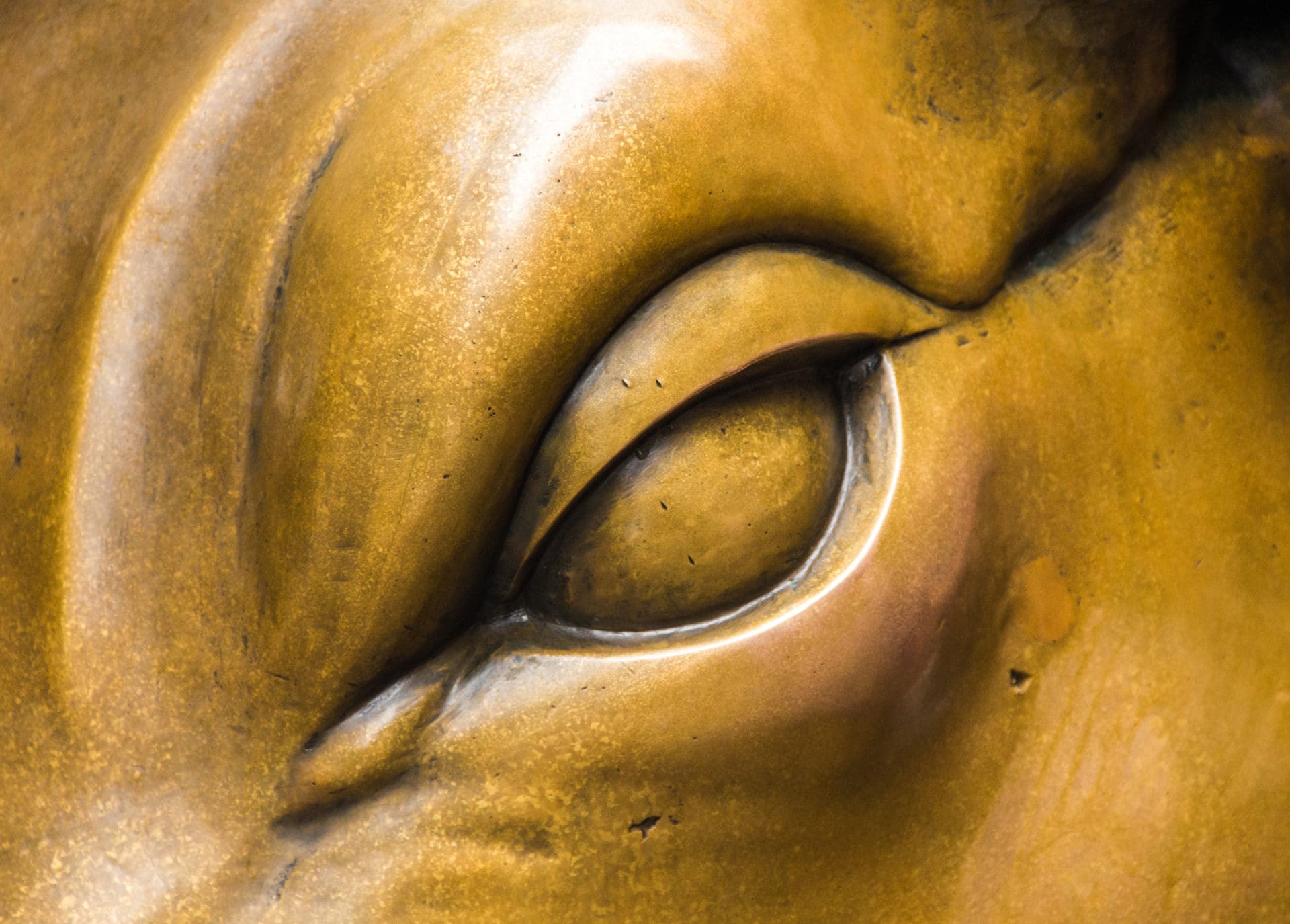 Controlling Analyst
Finances
Brussels
Introduction
Interested in the Retail sector? You would like to join a solid group that puts human values at the centre. You are team and client-oriented, you want to meet new challenges every day. You are looking for an environment where you can learn and grow. Then you are in the right place and I advise you to continue reading.
Description
My partner is currently looking for a Controlling Analyst to complete the team already in place. Between the Financial Accountants and the Controlling Team, you are a key player in the Financial Department.
Analyse of the financial statements in order to be sure that the financial figures are reflecting the financial condition of the entity.
Drafting of monthly financial reporting (conform IFRS) & Drafting and submission of statutory reporting (conform BEGAAP).
Contact with the external auditors.
Continuous improvement and efficiency of processes and systems : you're identifying opportunities for internal control improvements and assist the finance department in the development and implementation of procedures and policies.
Profile
Master degree in link with the finance (Business Management, Economy, Accounting…).
2-3 years of experience.
Good knowledge of IFRS and BeGaap.
Good knowledge of Internal Control procedures.
Good level in : French, Dutch AND English.
Analytical Mind.
Good communication skills.
Autonomous and Team Spirit.
Client and result oriented.
Offer
Our partner is offering a competitive salary with a lots of extra legal advantages, all of which is provided in a very pleasant working environment.
Morgane Gernay will be the contact person for this position.