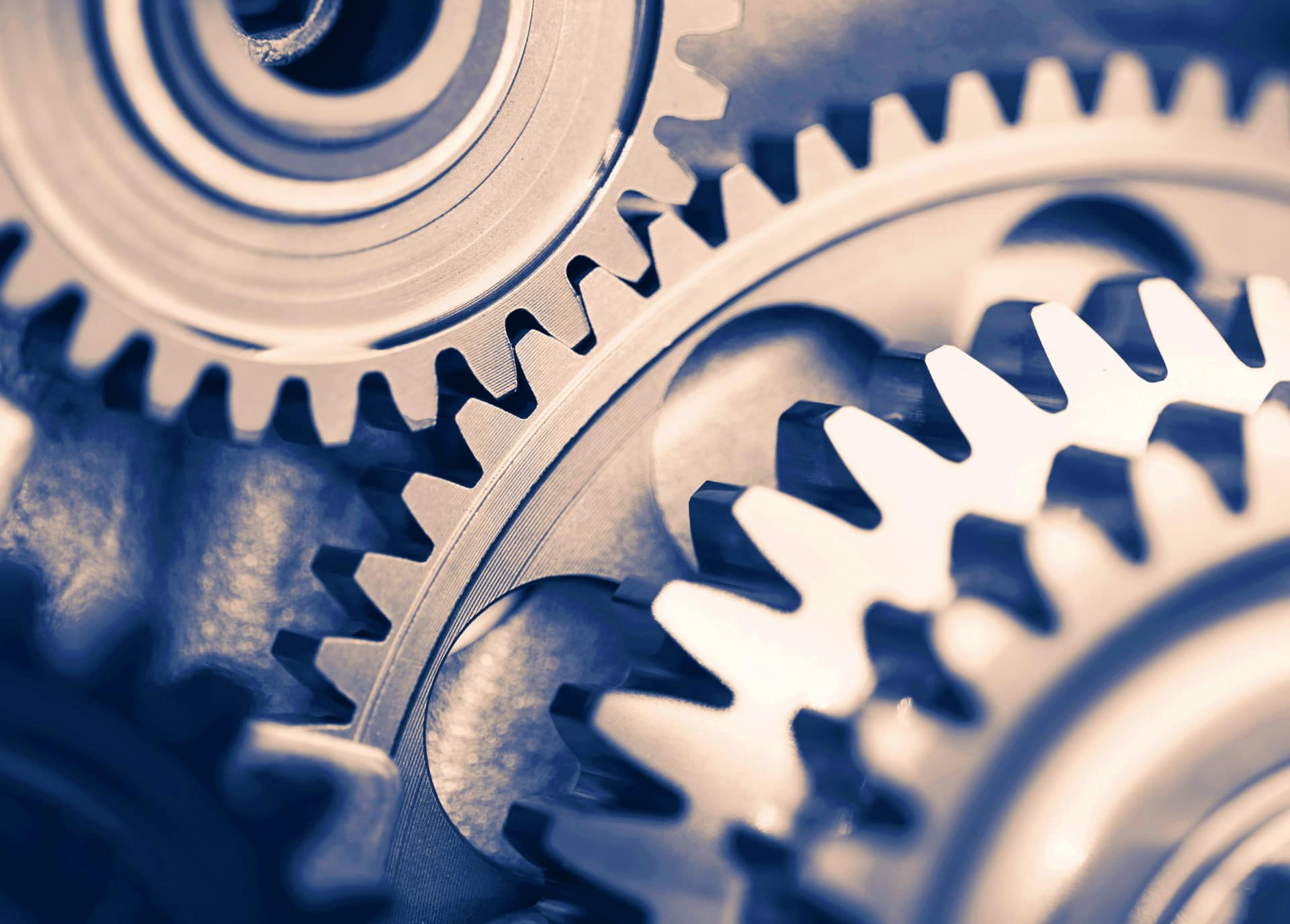 Business Analyst
Project Management
Brussels
Description
Understanding the company activities.
Establishment of indepth knowledge of the processes and needs of the company.
Being the link between Business and IT.
Mangaging communication with stakeholders.
Contributing to decision making thanks to requirements gathering.
Collecting, analyzing, documenting and monitoring the business requirements.
Evaluation and validation of each business requirement.
Using business, analytics and communication skills to understand internal and external client needs.
Offering solutions to optimize project and process management
Profile
1 to 5 years of experience as Business Analyst or similar.
Analytical mind.
Structured approach.
Good communication and listening skills.
Ability to generate reportings and presenting to management.
Autonomous, also comfortable with team work.
Client and results oriented.
Native French and/or Dutch, with good knowledge in English and the other national language.
Steven Lam will be the contact person for this position.