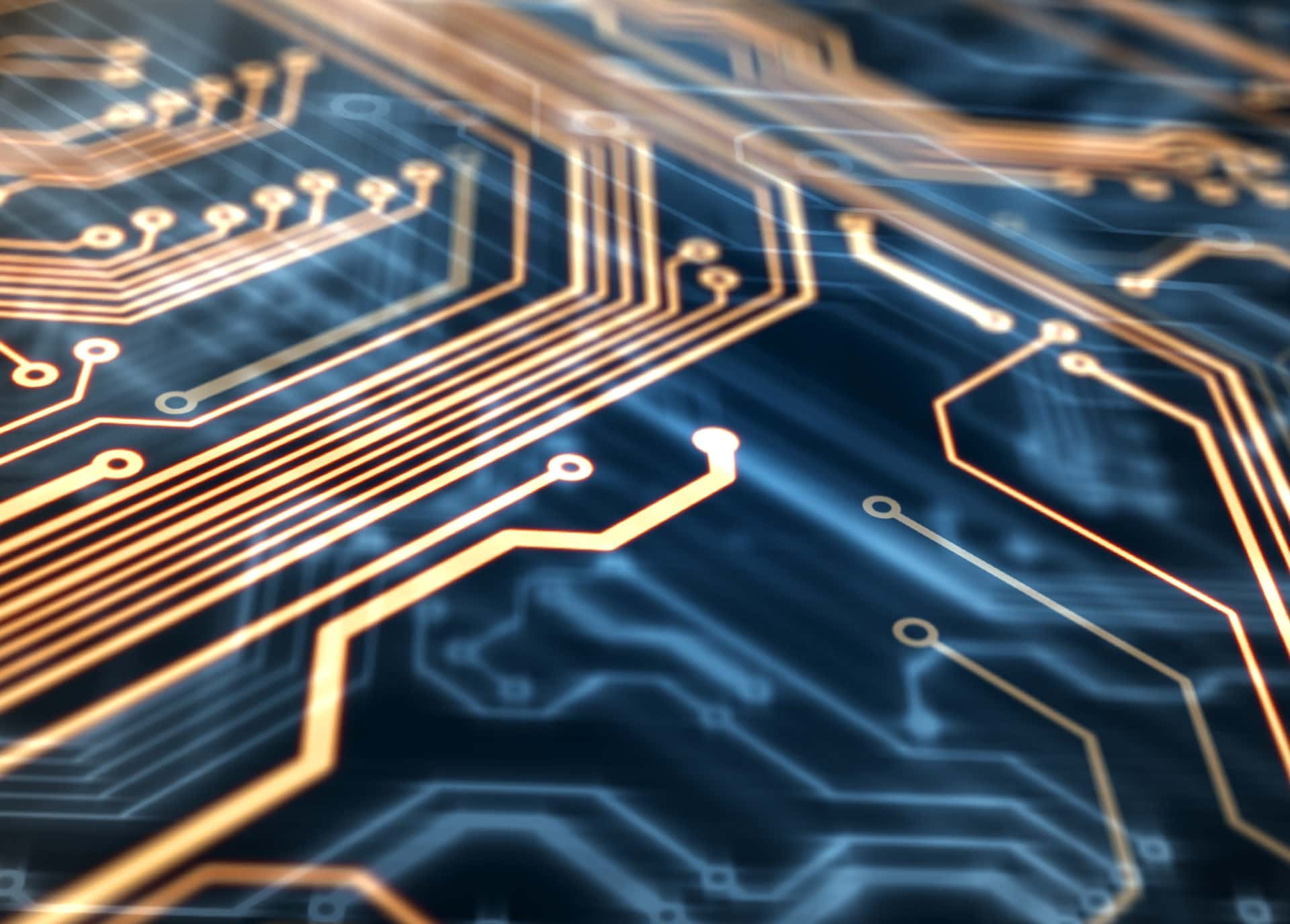 Application Architect
ICT
Brussels
Description
As an application architect, you take charge of the evolution and management of the architectural environment.
You are responsible for the development and control of architectural, functional and technical concepts. In this context, you define and maintain the architectural plans, establish the development standards and the general technical framework as well as the standards for Application Lifecycle Management and Continuous Integration.
You monitor the application of IT governance rules for software writing that must be optimally integrated into project teams. Here you advise project managers and analysts. In addition, you coach the .Net developers.
You participate in the development of a strategic architectural vision for IT and enterprise architecture practice.
Profile
With a university degree, you have at least eight years of experience as an Architect or Lead Developer in a client / server environment and / or a web-based .NET environment (C #, WPF, WCF, Webapi, ORM, Angular, ASP.Net, Webapi, IIS…).
You also have five years of experience in B2B architecture (Service Bus, Web Services, XML…).
You are fully familiar with the concepts of « Continuous Integration » and « Application Lifecycle Management » (TFS, Sharepoint, MSBuild).
In addition, you have acquired a perfect knowledge of component-based development and service-oriented architecture.
You have experience with modeling tools, design models and architectural reference models such as TOGAF.
Creative and passionate, you bring innovative ideas and willingly expand your knowledge with new concepts.
You work independently and take the necessary actions to achieve the results.
Offer
You contribute to the realization of ICT services having an impact on everyday life. Whether in application development, infrastructure or support services, it is possible to take training, to specialize or to have interesting career opportunities.
Working conditions allowing a good balance between private life – professional life, a salary in line with the market, hospitalization insurance, a second pension pillar, meal vouchers and teleworking.
Completely reimbursed home / workplace commuting by public transport and immediate proximity to the various public transport networks.
Vincent Haesevoets will be the contact person for this position.